Research Engagement and Impact

Melbourne and Canberra fellowships advance research and leadership skills for Flinders researcher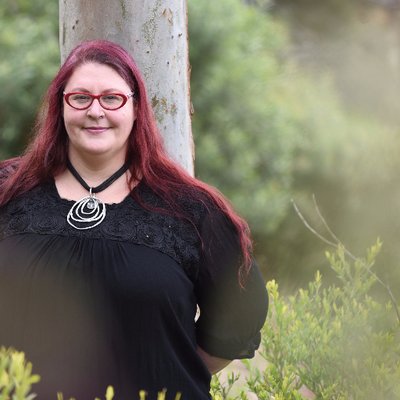 Cassandra Star has been awarded a Fellowship and a Scholarship to assist in advancing her research and leadership skills. The ARC Kathleen Fitzpatrick Laureate Fellowship Mentoring Scheme at the University of Melbourne targets outstanding early career female researchers in the humanities and social sciences to complete an intensive mentoring programme.
The programme involves workshops on all aspects of developing, sustaining and enhancing leadership in a research career and is run by Professor Joy Damousi, University of Melbourne.
Cassandra said, "The programme provides an excellent opportunity to work with other outstanding female scholars and build on my research leadership skills. Such programs are rare in Australian higher education and of great value to female researchers."
Following on from this programme, Cassandra will be a visiting fellow at the Australian National University (ANU) in 2018 at the Centre for the Study of Australian Politics (CSAP). "My visit to CSAP will advance and expand my ongoing project on environmental non-government organisations (ENGOs)," said Cassandra.
This project aims to analyse the climate politics of ENGOs in Australia, investigating the strategies, tactics and foci of current ENGO climate campaigns in the Australian context, and their efficacy within the policy arena. Arising from this larger project has been a smaller sub-project, analysing the role of class and gender within the environment movement, with particular implications for the political voice and ongoing commitment of young female activists. This will be the focus of her time at ANU.
While at ANU, Cassandra will also undertake project fieldwork, including interviewing climate activists located in the ACT from a myriad of organisations (e.g., the Australia Institute, the Canberra Environment Centre, Climate Action Canberra, Conservation Council ACT, FossilFreeANU, See-Change, AYCC and 350.org). She will also deliver a HDR masterclass/workshop on research ethics in fieldwork with NGOs.