Flinders Research News

Make time to communicate, share and converse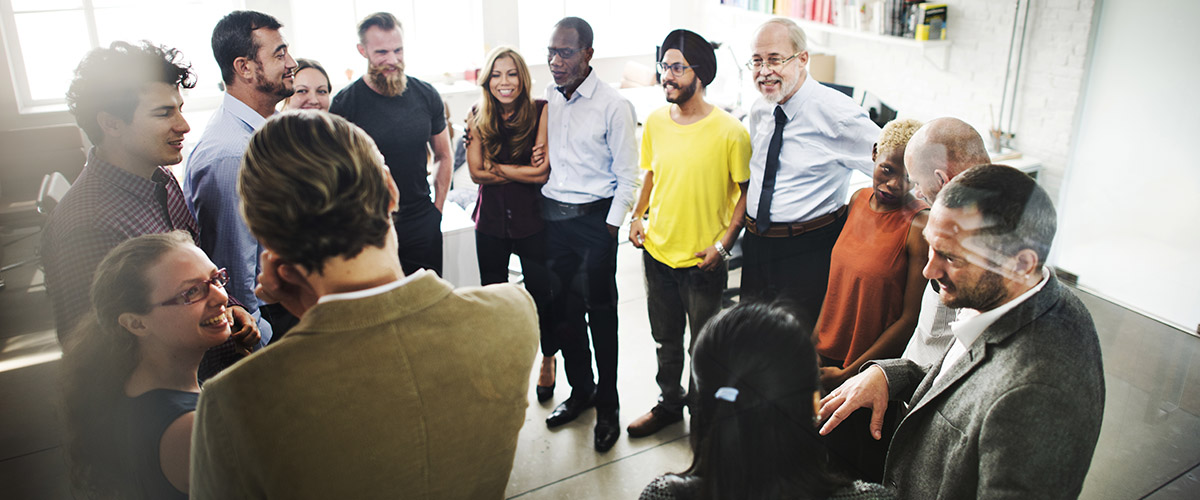 Do you want to improve your research communication skills? Do you want access to the premier conference on career development? Do you want help in getting ahead in engaging publishing? Then April at Flinders has something for you.

Upcoming researcher professional development opportunities aim to fortify and build skills around research engagement, recognising and communicating research impact and thriving in an academic environment. Flinders' Researchers can register to attend these opportunities via ienrol.
Research communications for engagement and impact - by researchers, for researchers across the disciplines (10 April) is an action learning workshop led by Dr Andrew Stapleton and will equip each participant with a tool kit and the skills to write for multidisciplinary audiences.
"The Conversation" in conversation (18 April) will feature Sarah Keenihan, Editor for The Conversation and a multidisciplinary discussion panel of Flinders researchers who have contributed articles and commentary. This interactive forum will highlight how The Conversation works and "what they do", and the panel is open to Q&A about their experiences. There will be a focus on their approach to contributing and publishing their work, and the benefits and impact that flowed from it.
Science Pathways 2018 – the Australian Academy of Sciences EMCR Forum Conference (23, 24 April) will see Flinders transform into a remote conference site for Australia's premier conference focused on career development, bringing together early- and mid-career researchers (EMCRs) and scientific leaders from academia, industry and government. Science Pathways will provide researchers from all disciplines with the skills necessary for thriving in an academic environment. Participants will build on existing knowledge and learn new skills essential for future success. In addition, this event will provide an opportunity to meet like-minded EMCRs and network amongst peers.