Seminars Conferences and Workshops

What's on in ienrol research? 4 October - 18 October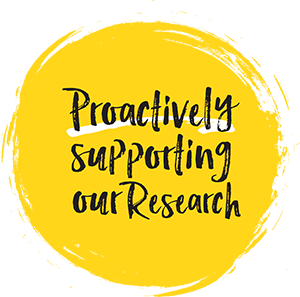 Ienrol research lists all training and development opportunities related to developing skills core to the research process and doing research at Flinders University. You can book to attend workshops, information sessions, and/or seminars that aim to facilitate the ongoing development of all researchers.
This regular posting in Inspiring Research will update you as to what's on offer in the coming month, listing current opportunities that you can participate in and book into now. Click on the links below to view the course details.
Effective research using the IEEE Xplore database, Thursday, 11 October 2018
Search and discovery with the IEEE Xplore database, Thursday, 11 October 2018
Qualitative and Quantitative Research Methods:
NVivo - Individual support, Monday, 8 October 2018
IBM SPSS - Intermediate: T-tests and non-parametric equivalents, Tuesday, 9 October 2018
IBM SPSS - Intermediate: ANOVAs and non-parametric equivalents, Thursday, 11 October 2018
IBM SPSS - Intermediate: Correlation, Tuesday, 16 October 2018
IBM SPSS - Intermediate: Longitudinal Data Analysis – Repeated Measures ANOVA, Wednesday, 17 October 2018