Flinders Research News

NHMRC Sapphire implemntation update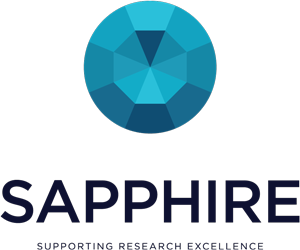 The NHMRC has provided an update on their ongoing development of their new grants management solution, Sapphire.
Recent testing has identified some additional complexities that require resolution. As a result, the NHMRC has decided to defer the planned October pilots to avoid any potential for disruption to applicants.
NHMRC's cautious approach also reflects advice received from the research sector to minimise potential distractions from the implementation of the new grant program.
All new and existing grant schemes will be managed through RGMS until further notice. This includes CREs, Development Grants, TCRs and Investigator Grants.
Your researcher CV and Profile will continue to be managed through RGMS until further notice and all potential applicants are recommended to ensure that their CV and Profile are up-to-date.
For more information about Sapphire, please visit NHMRC's website.
---