Flinders Research News

Flinders Mid-Career Researcher Opportunities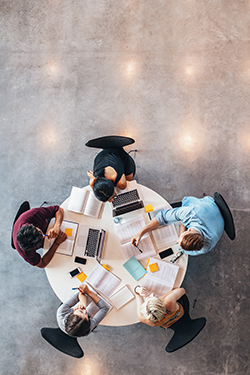 Flinders University defines a Mid Career Researcher (MCR) as 9 – 15 years post PhD conferral.

Are you an MCR?

If so, please forward this email with your PhD conferral date to researcherpd.rds@flinders.edu.au.

In 2019 Flinders will be running an increased number of programs and initiatives to foster, support and develop our MCR community.

Contacting us will ensure that we can get communications to you regarding upcoming opportunities in relation to your development, prizes, awards and funding.
---