Flinders Research News

Fast track visa program - a win for the knowledge economy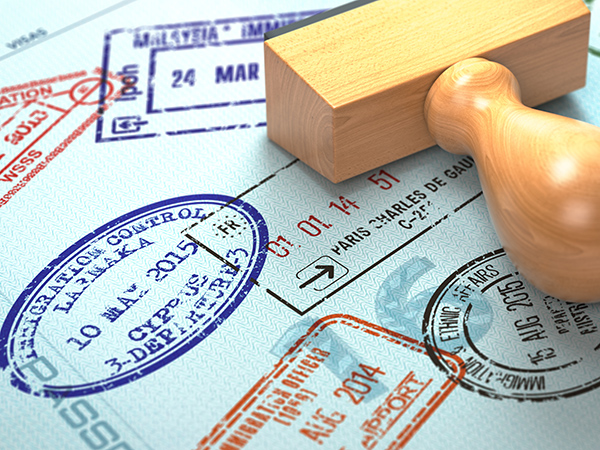 On Monday 4 November 2019, the Hon David Coleman MP officially launched the Global Talent - Independent program which offers a streamlined, priority visa pathway for highly skilled and talented individuals to work and live permanently in Australia.

Under the new program, highly skilled migrants in selected industries will receive a fast-tracked process to permanent residency in Australia.
The new program has been welcomed by Australia's research and academic community.
Applicants will have a dedicated Home Affairs contact to guide them through the process, and applications will receive the highest priority processing.
Applicants will be eligible for permanent residency if they are likely to earn more than $149,000 per year in Australia, and they are highly skilled in one of seven key industry sectors. The usual character, security and integrity checks will apply to all applicants.
The seven industry sectors are AgTech, FinTech, MedTech, Cyber Security, Energy and Mining Technology, Space and Advanced Manufacturing, and Quantum Information/Advanced Digital/ Data Science and ICT.
Global Talent Officers from the Department of Home Affairs have already been deployed in Berlin, Washington DC, Singapore, Shanghai, Santiago, and Dubai, and will have regional coverage. An officer has also started in New Delhi today, to further the reach of the program.
Up to 5,000 places will be offered in the Global Talent - Independent program in 2019/20.
While the public focus on short term visas in Australia has largely been on backpackers and skilled trades, changes made to visas by the Government in 2017 highlighted how important both temporary and permanent migration are to Australia's knowledge economy. While our world is increasingly reliant on electronic forms of communication, the capacity of people to travel from one country to another for the exchange of knowledge and expertise remains essential.
For more information, visit the Home Affairs website.
---