Flinders Research News

Release of the NHMRC Research Quality Workshop report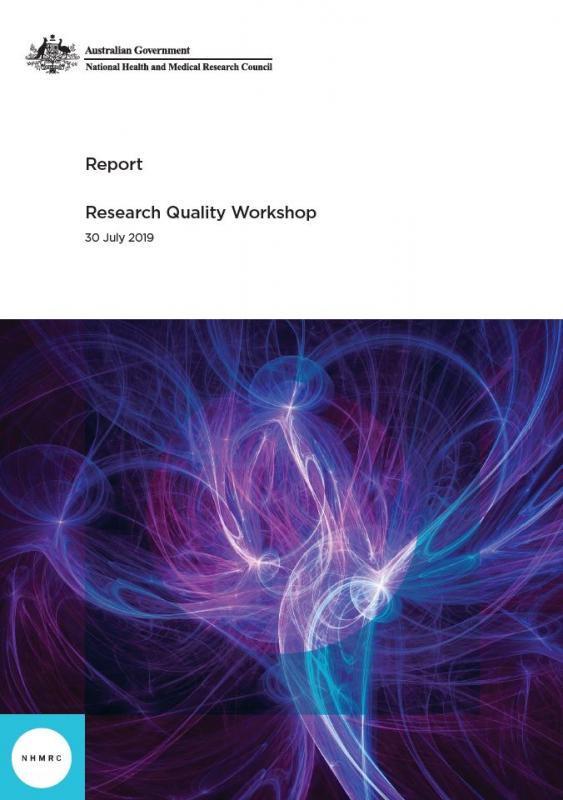 Ensuring that health and medical research in Australia is of the highest quality is a priority for the National Health and Medical Research Council (NHMRC).
This Report from the NHMRC's Research Quality Workshop on 30 July 2019 outlines key messages, activities and initiatives within the research sector, and potential opportunities for collaboration to ensure the conduct of high quality research.
Outcomes from the workshop will inform the NHMRC's ongoing activities to ensure the highest quality in NHMRC-funded research.
Further information about research quality can be found on the NHMRC's website.
---