Flinders Research News

Connect with Research Development and Support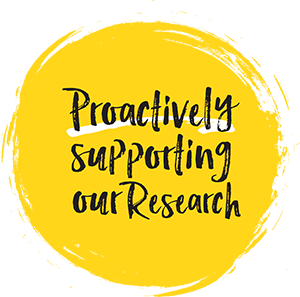 Research Development and Support (RDS) is open for business. One-on-one virtual meetings enable a researcher to meet individually with an RDS team member for bespoke advice and support related to any aspect of research that is core business to RDS.
Scheduled regularly, one-on-one virtual meetings can be booked via iEnrol-Research. Our team members will then contact you with individual appointment details.
Book an appointment with one of our teams now –
Grants and Tenders
Partnerships
Ethics and Compliance
Researcher Training and Development
If a one-on-one virtual meeting related to your enquiry is not listed, please contact researcherpd.rds@flinders.edu.au so that we can arrange a meeting for you.
---