Flinders Research News

Research Activate and Communicate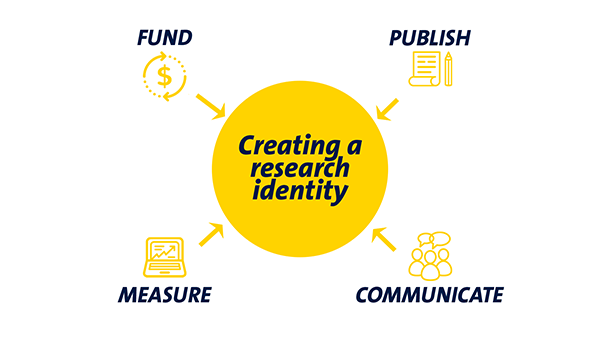 Join us at Flinders' annual research intensive - 24 to 28 June. Collectively, sessions will provide insight into creating a research identity, strategies to develop a research program, and good practice for research communications, publishing and career benchmarking.
On Monday 24 June, morning sessions will focus on how to build a research profile and program at Flinders as well as exploring the commonalities among successful funding applications. Be inspired by three highly successful Flinders researchers and a member of the College of Experts as they share their experience and strategies.
Jodieann Dawe, Director, Research Development and Support will also share updates on Flinders' major research improvement projects at the 9 am session, 24 June.
Throughout the week, workshops will cover core themes:
Fund
Publish
Communicate
Measure
Please click on workshop titles to enrol.
For more information contact: Dr Marina Delpin, Manager: Researcher Training, Development & Communication on x13873 or at researcherpd.rds@flinders.edu.au.
---