Flinders Research News

NHMRC Investigator Grants Information Session – recording and slides now available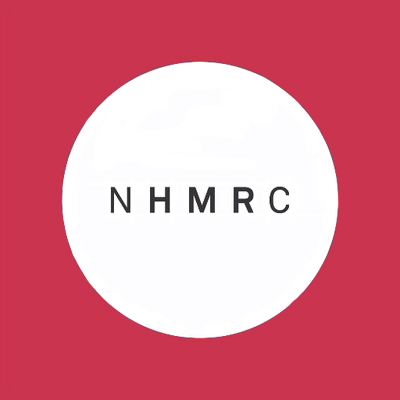 Updates and details relating to the new NHMRC Investigator Grants Scheme were presented at an information session held on 14 November 2018.
Gareth Rees, Senior Research Grants Officer (NHMRC and Health) presented on the basics of the program highlighting recent changes, the eligibility criteria and the particulars of application process. Rebecca Cook, Senior Research Support Officer, CMPH, focused on aspects of addressing the 'impact' component of the application with guest speaker Bill Condie, from STEM Matters, also sharing his insights.
The session can now be viewed and slides accessed on our Past Training and Development page.

If you have any queries regarding NHMRC grants please contact Research Grants and Support at research.grants@flinders.edu.au.
---