Flinders Research News

Australian Research Council applications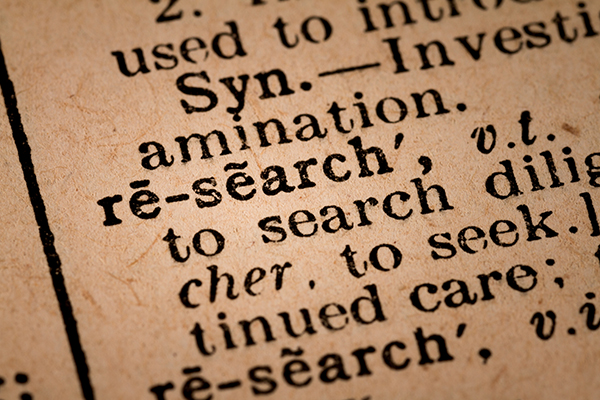 The ARC grant rounds have drawn to a close, with the exception of the Linkage Projects scheme.
Flinders University submitted a total of 86 applications across all schemes in the most recent rounds – 3 Australian Laureate Fellowship applications, 5 Future Fellowship applications, 10 Discovery Early Career Researcher Award applications, 52 Discovery Project applications, 12 Linkage Project applications, 3 Linkage Infrastructure, Equipment and Facilities (LIEF) applications and 1 application to the Special Research Initiative for PFAS (Per- And Poly-Fluoroalkyl Substances) Remediation.
All Colleges submitted applications to the Discovery Project scheme, with the College of Science and Engineering having the highest number of applications. Applications spanned a diverse range of topics including chemistry, environment, biology, engineering, mathematics, basic science and psychology. The indicative time frame for rejoinders for the DP19 round is 7 to 21 June 2018 . The Research Development and Support Division is pleased to continue to support applicants by reviewing and value-adding to applications that are submitted in time for review. We look forward to assisting with the forthcoming rejoinder process.
The ARC Linkage Projects scheme remains open. Applications to that scheme may be submitted at any time up until 20 December 2018. With the continuous application and assessment process, you can expect to know the outcome of your application within a four to six month time frame. Researchers are encouraged to submit Linkage Project applications to the Research Development and Support Division at any time for compliance review.
If you have any queries regarding the Linkage Project scheme or any other ARC scheme, please don't hesitate to contact Senior Research Grants Officer Maya Roberts on 8201 7698 or email arc@flinders.edu.au.
---