Flinders Research News

Research Manager Dashboard improvements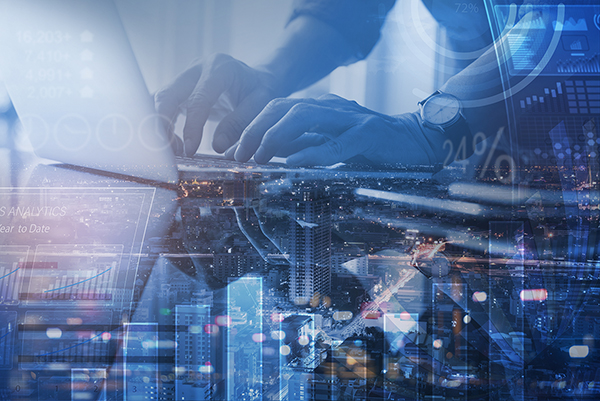 The Research Manager Dashboard has been improved and is now live. It provides real-time updated financial information, with each Chief Investigator designated a dashboard.
Now accessible online through TechOne Financials, the Research Manager Dashboard will ensure that relevant information is available for your research project when you need it.
The following benefits are also expected:
A simplified view of the portfolio of your research projects that is clear and intuitive to follow,
A streamlined "whole of life" view of your research project budget view allowing for clearer point in time view of the available budget for research projects,
An updated "Action Indicator" to help you focus on the projects that need your immediate attention.
The aim of this first review was to simplify and streamline the Research Manager Dashboard used for monitoring research projects in TechOne Financials.
As a result of the work undertaken to review the prior Dashboard with input from Research staff, the Research Manager Dashboard has been redesigned in this way as an interim measure to better meet the demands of ongoing research project management.
These incremental improvements are in response to your feedback. There are further opportunities being explored in the grants research area of work. The continuous improvement approach is a journey, and as such, the Finance and Procurement portfolio are encouraging continued feedback and support.
For more information or guidance on TechOne Financials, please visit the Finance and Procurement Services webpage.
For training contact finance.systems@flinders.edu.au.
---