Flinders Research News

Revised Human Ethics (non-clinical Form) for Flinders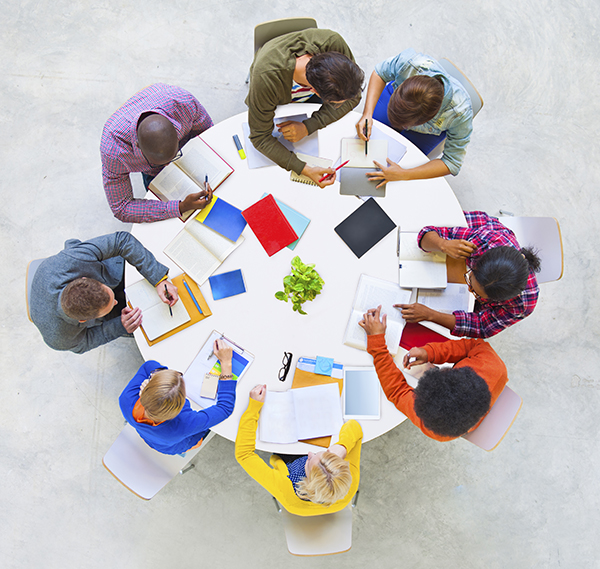 The Flinders University Social and Behavioural Research Ethics Committee (SBREC) has released a revised Human Ethics (non-clinical) Application Form.
These revisions have been made to the application form to ensure that SBREC can meet annual reporting requirements of Governance, Legal and Risk at Flinders University and to improve the useability of the form for applicants.
Remember to download the ethics application form from the Guidelines, Forms and Templates SBREC web page every time a new application is to be submitted to ensure that the correct form is used.
If you are currently submitting an application on the previous version of the Application Form, additional information will be requested before it is submitted to the Committee for consideration.
The 2019 SBREC meeting dates have now been released on the Applying for Human Ethics Approval webpage.
---