Flinders Research News

Collaborative opportunities between Flinders and Technische Universität Dresden for 2020 now open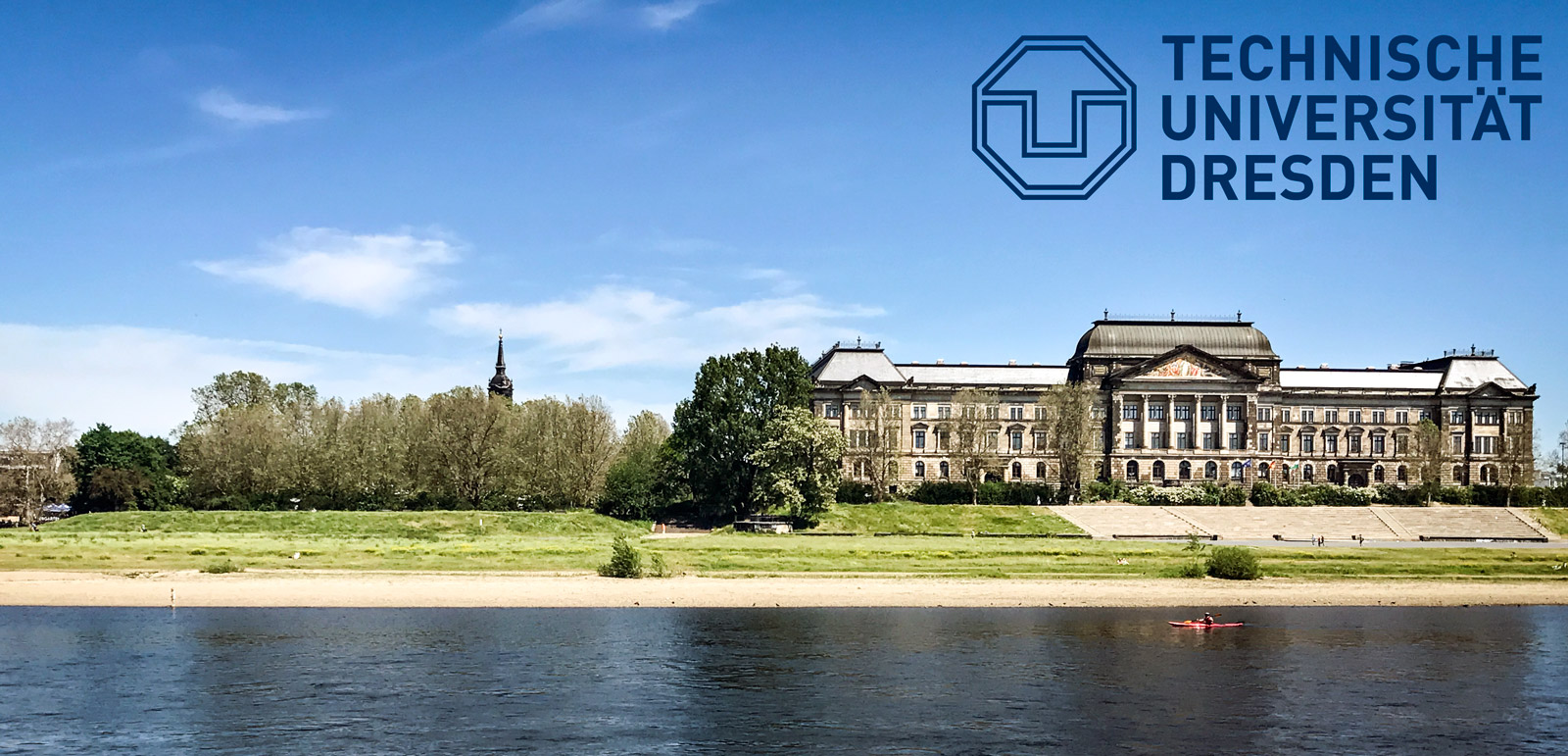 Do you want financial support for short or long-term stays in Dresden for scientific, professional and cultural exchange with Technische Universität Dresden (TU Dresden)? Are you an academic or PhD student working in diabetes or depression research projects? Or are you a professional staff member who will provide support to promote collaborative partnerships and/or joint projects between TU Dresden and Flinders?
If you are any of these, support is now available through the Scientific and Administrative Staff Mobility 2020 program and the PhD Student Mobility 2020 program.

Over the past five years, Flinders and TU Dresden have conducted leading-edge international health and medical research, promoted staff and student mobility exchanges, and health professional education opportunities. This, and other collaborative engagement partnerships with TU Dresden, has now led to the creation of the Scientific and Administrative Staff Mobility 2020 program. Applications for the program close 6 December 2019.
Funding is available for €89 per day for up to 22 days, or €2,000 per month to cover living expenses plus €1,350 once for travel costs. Applications are sought for:
The development of new or continuation of ongoing projects in the field of diabetes or depression
Preparation of applications for third-­‐party funds for joint projects
Initiation of joint projects within the partnership, e.g. in research support, fundraising, student & staff exchange, etc.
Professional and cultural exchange on administrative level, e.g.via job shadowing
Applications are to be submitted, with the following documents, via email to Mr Felix Klee, Department for Development and International Affairs, Carl Gustav Carus School of Medicine at TU Dresden, felix.klee@tu-­dresden.de:
Letter of motivation/project outline (short description of your current position, proposed outcomes, expected benefit from the stay, proposed schedule for the planned stay, previous connections to TU Dresden);
Declaration of consent signed by your manager; and, if possible,

Letter of invitation of the corresponding partner at TU Dresden
For more information, see the guidelines and application information below:
Staff Mobility 2020 guidelines and application information
PhD Student Mobility 2020 guidelines and application information
If you are intending to apply, please contact your College RDS Staff to advise them.

---