Flinders Research News

New ARC College of Experts for 2019 from Flinders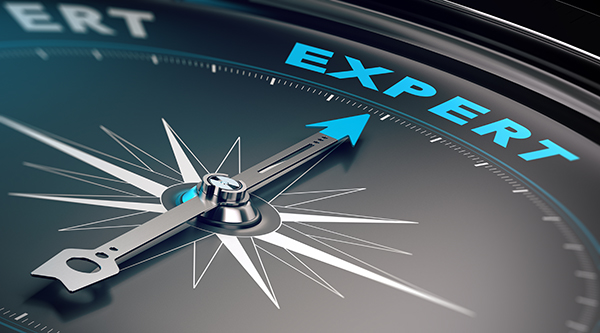 Congratulations to the four Flinders researchers who were announced as new appointments to the 2019 ARC College of Experts, Professor Mike Nicholls (CEPSW), Associate Professor Janni Petersen (CMPH), Professor Colin Raston AO FAA (CSE), and Professor Sharyn Roach Anleu (CHASS).
They join current Flinders College of Experts members, Professor Michael Brunger (CSE), and Professor Sarah Wendt (CEPSW).
To support the advancement of knowledge and contribute to national innovation, the ARC engages an ARC College of Experts to play a key role in identifying research excellence, moderating external assessments and recommending fundable proposals. It also assists the ARC in recruiting and assigning assessors and in implementing peer review reforms in established and emerging disciplines as well as interdisciplinary areas.
---