Flinders Research News

2019 Australian Society for Medical Research Workforce Survey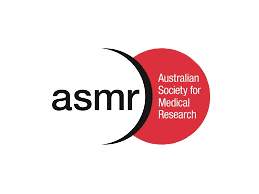 In light of the rapidly evolving health and medical research landscape, the Australian Society for Medical Research (ASMR) is conducting a workforce survey in order to better understand the career pathways of Australian health and medical researchers (including those who have left the sector).
Your participation is valuable, and your responses will be used in ASMR's campaign to inform future government policy on building a sustainable health and medical research sector.
The entire survey should only take you about 10 minutes to complete. No names or identifying characteristics will be asked, and individual responses are completely anonymous and will be kept strictly confidential
To complete the survey, click this link. The survey will be open until Monday 25 November 2019.
If you have any questions or concerns, please feel free to contact ASMR Director Dr Roger Yazbek at (08) 8204 4191 or the ASMR executive office at asmr@asmr.org.au.
---