New Opportunities

Small research grants to access Lloyd's Register Foundation maritime heritage collection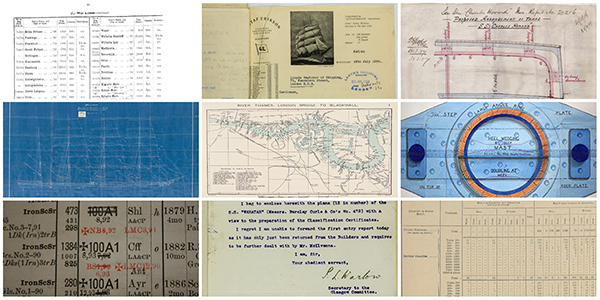 Small research grants (up to £15,000) are available from the Lloyd's Register Foundation Heritage & Education Centre (HEC). This enables researchers from universities, museums and libraries to work with the foundation's archive and library.
The scheme aims to encourage others to carry out research projects that make use of their physical archive and library material or online resources in the fields of maritime history, engineering, naval architecture, offshore engineering and ocean technology.
Their website already holds digitised collections of the World Fleet Statistics and Casualty Returns, as well as Lists of Surveyors and the Register of Ships from 1764 and our online library catalogue. They will soon be adding sample data sets and are in the process of digitising 1.25 million ship plans and survey reports, making them freely available online.
Proposals may focus on the following themes:

development of ship and yacht building since the 1800s;
impact of maritime sector on world trade and trade routes;
business history;
safety at sea;
depiction of maritime technology in art;
maritime statistics;
interactive media to present the information in new ways.
Grants are worth between £5,000 and £15,000 each covering costs directly associated with the research project such as travel and salaries.
Applications close on 31 December 2019. The Flinders internal closing date for a completed final draft application is 17 December 2019. For application advice and assistance, contact Rupali Saikia, Research Grants Officer (IGII).
For more information, visit the HEC website.
---