New Opportunities

Nominations now open for the 2019 CSL Florey Medal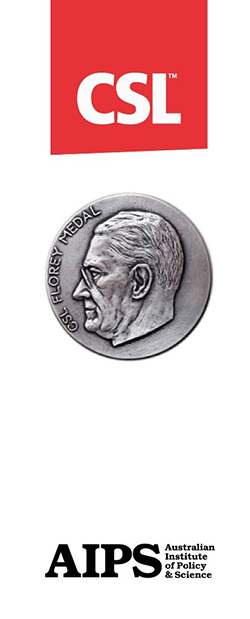 The CSL Florey Medal will be awarded to an Australian biomedical researcher for significant lifetime achievements in biomedical science and/or human health advancement for research conducted primarily in Australia.
In addition to the silver medal, the award carries a prize of $50,000 due to the generous support of CSL Limited.
Nominations close 28 June 2019. The Flinders internal closing date is 14 June 2019 for a completed final draft application. For application advice and support, contact Dr Marina Delpin, Manager: Research Development, Training and Communications.
For more information, visit the Australian Institute of Policy and Science website.
---