New Opportunities

Support now available for Summer/Winter Schools between Australian and French institutions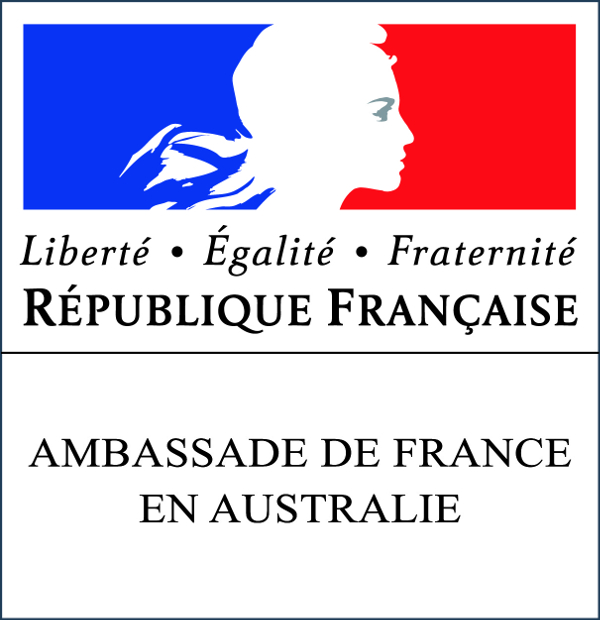 The Embassy of France in Australia has opened applications for the Creative France Australia short program. The program supports the setting up of short-term programs in the form of summer/winter schools co-organised by French and Australian higher education institutions. The aim for these programs is to bring together students from both countries around a theme of common interest.
Applications close 30 April 2018. The internal Flinders closing date is 10 working days prior and queries and assistance in preparing an application should be directed to Mary Lyons.

This initiative was launched as a pilot project in 2017. The first summer school was co-organised by the Australian National University (ANU) and Paris Sciences et Lettres (PSL), and labeled "Creative France Australia". It focused on astrophysics, a priority area of ​​collaboration for ANU and PSL and more particularly on astrobiology and exoplanets. This summer school was held on December 16 and 17, 2017 in Canberra, ahead of a high-level scientific seminar attended by nearly a hundred participants and also supported by AFRAN.
For more information on this event, visit the website of the Franco Australian Astrobiology and Exoplanet School and Workshop.
The objectives of the Creative France Australia short program are:
support innovative initiatives of Franco-Australian university cooperation,
boost student mobility between the two countries (in particular the mobility of Australia to France),
support the construction of ambitious institutional partnerships between French and Australian institutions, and
contribute to the constitution of sustainable scientific communities around themes of common interest for both countries.
Types of funded projects
The projects eligible for the "Creative France Australia short program" label are:
short-term programs (1 to 4 weeks), which can be held at any time of the year in France or Australia;
training programs involving students of all levels;
this program is not intended to support the organisation of scientific seminars; and
two programs to support the organisation of scientific seminars are also proposed by the Embassy and the AFRAN Association. However, it is possible to combine these tools by proposing, around the same theme, a scientific seminar and a short program and to apply for funding for both programs.
For more information and to download the application, visit the Embassy of France in Australia website (please note the page is in French).

---