New Opportunities

2018-19 Fisheries Scientific Committee Student Research Grant round now open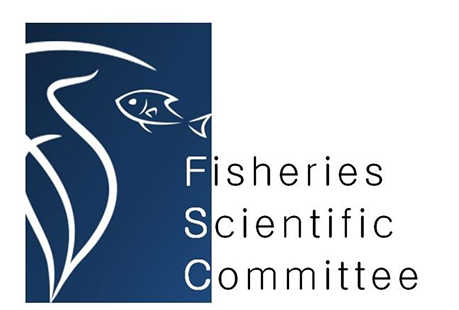 The Fisheries Scientific Committee (FSC) of the NSW Department of Primary Industries is now accepting applications for the 2018-19 Student Research Grants Round.
The FSC has available $3,000 to fund 1-2 student projects, aimed at filling gaps in research information for threatened or potentially threatened species of fish and marine vegetation in NSW. The grants are intended for use by undergraduate 3rd year major project students, or as part of an Honours, Masters or PhD project.
The FSC assesses nominations for the listing (or de-listing) of threatened species, populations and ecological communities of fish and marine vegetation in NSW, and their key threatening processes. This task relies on the availability of up-to-date scientific data on species distribution, abundance, habitat and ecology.
Projects funded through the Student Research Grants provide the FSC with information on threatened aquatic species and communities to help support their listing, conservation and management. This information is also assists in managing species recovery through initiatives undertaken by NSW Department of Primary Industries.
Applicants should read the Student Research Grants Terms and Conditions, and the Information for Applicants available at the FSC website, prior to commencing their Application. The external closing date is 11:59 pm (AEDT) on Tuesday 31 July 2018. For application advice and information, contact Mary Lyons, Senior Research Grants Officer, Research Development and Support

---