New Opportunities

Field Naturalists Society of South Australia Inc Lirabenda Endowment Fund 2020 Grants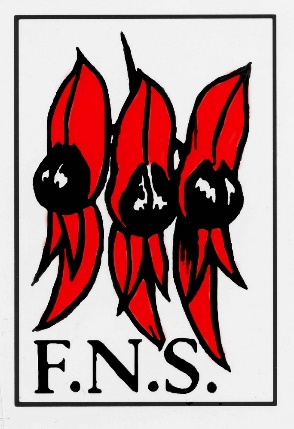 The Field Naturalists Society of South Australia Inc. (FNSSA) established the Lirabenda Endowment Fund with the intention of making available research grants to encourage and promote research into the biota and natural environment of South Australia.
Applications are invited from any person engaged in research that fits the criteria for selection, including for supervised project funding at the Honours Degree, Masters Degree and PhD levels and for projects conducted by University researchers.
The following are general guidelines to provide applicants with information on projects that the Lirabenda Endowment Fund is likely to support:
Projects that increase knowledge and understanding of native species and their habitats within South Australia.
Projects relating to management and conservation of South Australian species and their environment.
Projects that investigate factors relating to declining or threatened species of animals, plants and fungi. Preference is given to species that are endemic to South Australia.
Projects leading to improved management of species that cause environmental damage in South Australia.
at South Australian Research Institutes and by individual researchers.
The guidelines and application forms are available on the Society's website. The closing date for applications is 5.00pm Friday 13 December 2019.
---