New Opportunities

EOIs and Upcoming dates for ARC and NHMRC funding rounds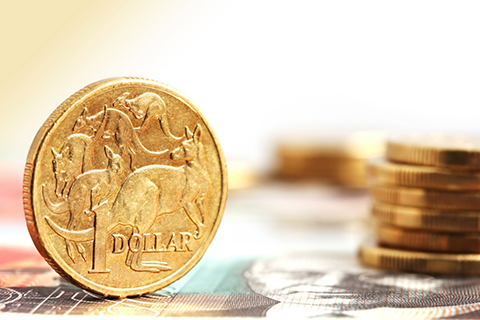 Research Development and Support (RDS) is aiming to streamline the processes for researchers in applying for the next rounds of ARC and NHMRC grant applications. Flinders lead applicants are asked to complete an Expression of Interest (EOI). Details on how to access the EOI and the other dates relating to ARC and NHMRC funding rounds are below.
Information on the timing of ARC and NHMRC forthcoming grant rounds are attached below, but please note the following key dates:
As the next ARC grant rounds are earlier than previous years, we are seeking EOIs for the ARC by 3 October 2017.
As the next NHMRC grant rounds are at a similar time to that of previous years, we are seeking EOIs for the NHMRC by 31 October 2017.
Please note EOIs are not being sought for ARC Linkage Projects applications and that ARC LIEF applications will be subject to a separate EOI process.
The Expression of Interest
The EOI is online and can be accessed in RePortal or directly via: https://research.flinders.edu.au/RP/Workflow/Flow/List. Users should log in using their standard Flinders FAN and log-in details. Your EOI information will also be provided to your College.
Additional support
RDS Senior Grants Officers are to here to support you and would welcome the opportunity to meet with ARC and NHMRC applicants. Please feel free to contact the relevant officer below between 3 October and 1 December 2017 to discuss your application:
ARC applications: Maya Roberts at Maya.Roberts@flinders.edu.au or x17698
NHMRC applications: Gareth Rees at Gareth.Rees@flinders.edu.au or x12199
We are trying to make these processes as streamlined as possible and if you have any feedback please forward it to research.data@flinders.edu.au.
---