New Opportunities

Applied Forest Conservation Science Scholarship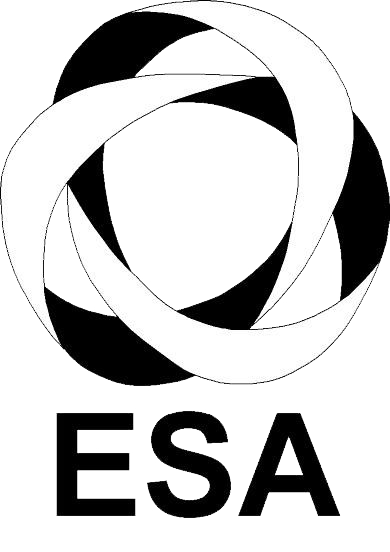 The Ecological Society of Australia (ESA) and an anonymous donor are providing an Honours or Masters level student scholarship in the field of applied forest conservation science.
The scholarship supports a student conducting research into issues important to the management and sustainability of forests. Projects commencing in either first or second semester 2018 will be considered.
The scholarship amount is $3,500, of which $2,000 is to fund research costs and up to $1,500 is to cover travel, registration and accommodation costs for the successful applicant to attend the ESA annual conference to present the findings of their research. Applicants for this scholarship must fill in an application form and provide a brief (2 pages max.) description of their project and how it contributes to the sustainability of forest ecosystems. Applications close 28 February 2018. Please contact the Scholarships Office for further information on how to apply as a Flinders student.

The award covers terrestrial and freshwater ecology, and is open to both field and lab based work. Projects which include social or economic components are welcome. Preference will be given to projects addressing conservation of broad suites of species or ecosystem processes rather than studies of single focal species.
Further information on the application requirements and the online application are available at the ESA website.
Applicants must be:
accepted into an honours or masters research program at an Australian University. A research project must constitute at least 30% of that program,
working on a project that relates to an Australian forest conservation issue,
able to attend the 2018 ESA Annual conference, and
a member of the Ecological Society of Australia.
---