New Opportunities

Australia-China Science and Research Fund Joint Research Centres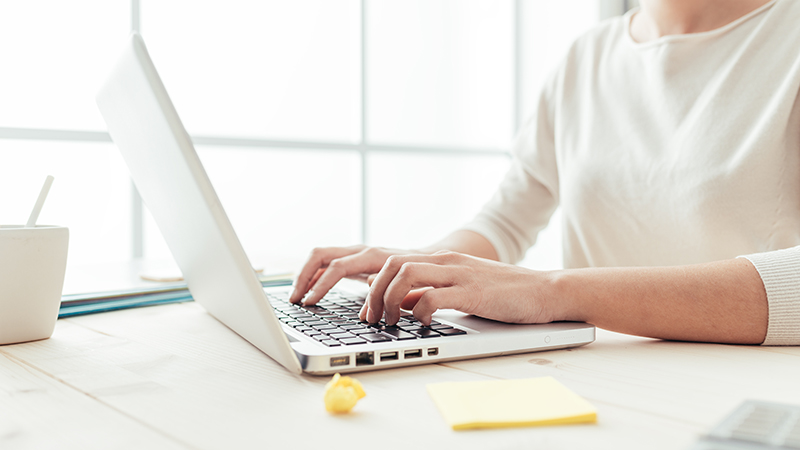 Australian researchers collaborating with Chinese partners on industry-based projects can apply for funding under the third round of the Australia-China Science and Research Fund (ACSRF) – Joint Research Centres. Applications opened on 15 September 2017 and will close on 5:00 pm (AEDT) 15 November 2017.

The Australian Government will provide up to $1 million over three years to successful Australian consortia for projects that link Australian and Chinese research institutions to build research capacity, maximise the application and commercialisation of research outcomes, and boost collaboration between researchers and industry. The Chinese Government will support the Chinese partners' participation in these activities.
This round of funding will support up to six new ACSRF – Joint Research Centres in areas relevant to the Australian Government's Industry Growth Centres initiative and our Science and Research Priorities which are:
Advanced Manufacturing

astronomy related technology, including big data
new materials in manufacturing
cross-cutting technologies that will de-risk, scale up, and add value to manufactured products

Medical Technologies and Pharmaceuticals

effective technologies for individuals to manage their own health care
better models of health care and services

Resources and Energy

low emission energy production from fossil fuels and other sources
new clean energy sources and storage technologies and demand response technologies that are efficient, cost-effective and reliable.
For further information on the application process, guidelines and access to the online application form, contact Mary Lyons, Research Development and Support, or visit the business.gov.au website.

---