New Opportunities

Bupa Health Foundation 2019 Emerging Health Researcher Award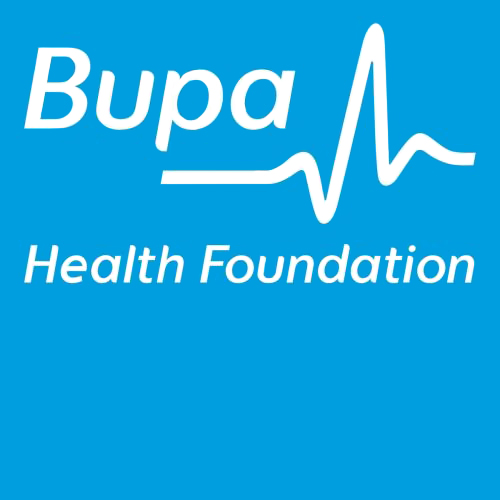 The Bupa Health Foundation is now seeking nominations for its 2019 Emerging Health Researcher Award.
Offered once a year, this award recognises the valuable contribution of emerging health researchers (no more than 5 years post PhD) make toward improving health outcomes for all Australians. The award is open to all disciplines of health and medical research with a particular focus on those incorporating translation into their work.
The national winner will receive prize of $25,000 to put towards continuing their research career. Selected Finalists and Highly Commended nominations will also be acknowledged through the awards.
Nominations can be made online via the Bupa Health Foundation website at www.bupa.com.au/foundation. Applications close on Monday 15 July 2019 (9am AEST). The Flinders internal closing date is 1 July 2019 for a completed final draft application. For application support and advice, please contact Dr Marina Delpin, Manager: Research Training, Development, and Communications.

The Bupa Health Foundation is a leading charitable foundation dedicated to health in Australia. Our vision is to partner with health and medical researchers to address the health needs of the Australian community and deliver on our purpose to help people live longer, healthier, happier lives.
The role of the Foundation is not only to support research through funding and partnerships, but also to develop the capabilities, skills and networks of researchers to improve the translation of their findings so as to have real impact on health and care.
---