New Opportunities

2019 Heart Foundation awards closing soon.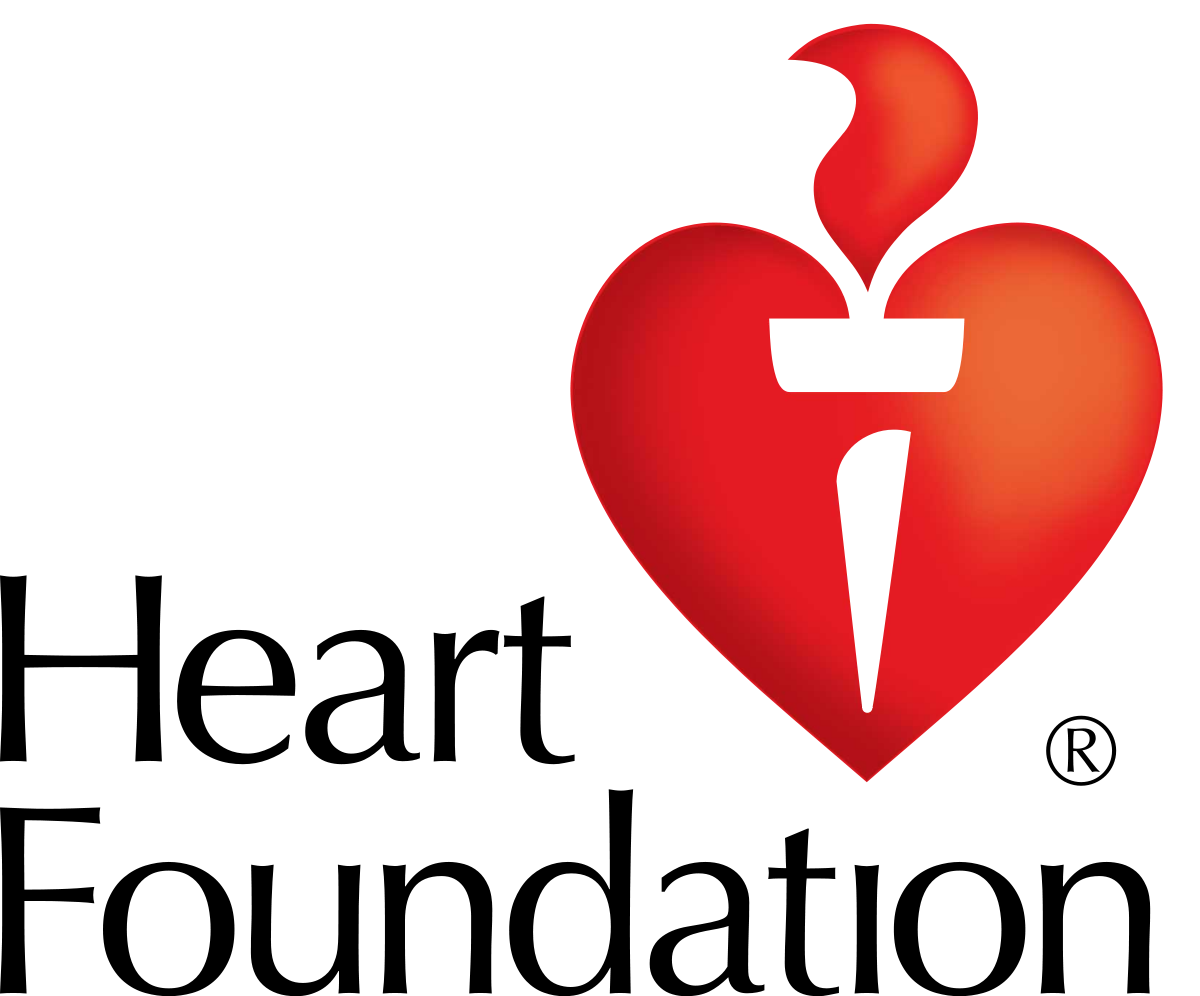 The Heart Foundation have a number of awards closing soon.
They are the Australian Aboriginal and Torres Strait Islander Awards, Health Professional Scholarships and Postdoctoral Scholarships.
See below for information on individual awards and the external and Flinders closing dates. For application advice and assistance, contact Gareth Rees, Senior Research Grants Officer (NHMRC and Health).
Australian Aboriginal and Torres Strait Islander Awards
The Heart Foundation acknowledges that there are health inequalities for Aboriginal and Torres Strait Islanders peoples and believe that self-determination in research is a way to potentially help address some of these inequalities. This expression of interest is designed to help facilitate this.
Although parameters are set below, the award/s will be given out at the discretion of the peer review committee and flexibility of awards will be considered (depending on applicant situations).
This award will be opened up to both individual or groups to submit an expression of interest (EOI) for research funding.
The requested expression of interest could be in several formats including but not limited to:
fellowships
scholarships
a project grant funding
funding for collaboration activities
a travel grant etc.
EOI's will need to demonstrate how the requested funding will benefit both Aboriginal and Torres Strait Islander peoples and/or communities, as well as how it will benefit the development of knowledge for Aboriginal and Torres Strait Islander cardiovascular health management.
This award will be peer reviewed by predominately Aboriginal and/or Torres Island peoples (preferably research experts).
Applications close 29 March 2019. For more information, visit the Heart Foundation website.
Health Professional Scholarships
Health Professional Scholarships are designed to encourage established health professionals to become active in research, however, recently graduated health professionals are also eligible. Applicants will be encouraged to continue their cardiovascular health practice during their PhD.
Priority is given to health professionals working in cardiovascular healthcare, including allied health professionals, to further develop Australia's cardiovascular health research capacity and encourage evidence-based health practice and research translation.
Health professionals who have a strong research background are uniquely placed to champion and lead the translation of research into practice, with the potential to produce immediate health outcomes.
Applications close 5 April 2019. For more information, visit the Heart Foundation website.
Postdoctoral Scholarships
The Heart Foundation Postdoctoral Fellowship encourages and supports early-career cardiovascular health researchers to develop research skills and independence. The Fellowship helps further postdoctoral researcher careers as funding becomes more competitive.

Fellowships are available to PhD graduates in the first three years after obtaining a PhD. By offering generous support to researchers through Postdoctoral Fellowships, the Heart Foundation is fostering future leaders of research, leading to the development of sustainable cardiovascular research in Australia.
Applications close 26 April 2019. The Flinders internal closing date is 12 April 2019 for a completed final draft application. For more information, visit the Heart Foundation website.
---