New Opportunities

Peter Nelson Leukaemia Research Fellowship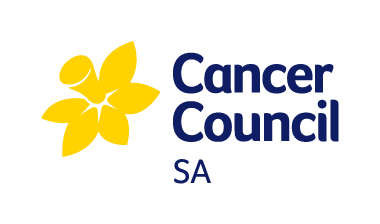 Cancer Council SA are calling for applications for the Peter Nelson Leukaemia Research Fellowship from researchers involved in any aspect of leukaemia research.

The closing date is 5 October 2018. The Flinders internal closing date is 22 September 2018. For application advice and information, please contact Gareth Rees, Senior Research Grants Officer (NHMRC and Health).
For College of Medicine and Public Health applicants who are considering applying, please also contact Rebecca Keough, Centre Manager, Flinders Centre for Innovation in Cancer (FCIC). As matched funding is required and all applications must have the approval of FCIC Director, Professor Bogda Koczwara.
The Fellowship package is for three years and awarded on a competitive basis to scientists working in South Australia. The Fellowship is $100,000 per annum for three years for a full-time position, with the value of the award adjusted pro-rata.
The selection criteria include the merit of the research project, the researcher's track record and evidence of support from the relevant host institution.
Further Information is available at the Cancer Council SA website.
---