New Opportunities

Bupa Health Foundation Emerging Health Researcher of the Year Award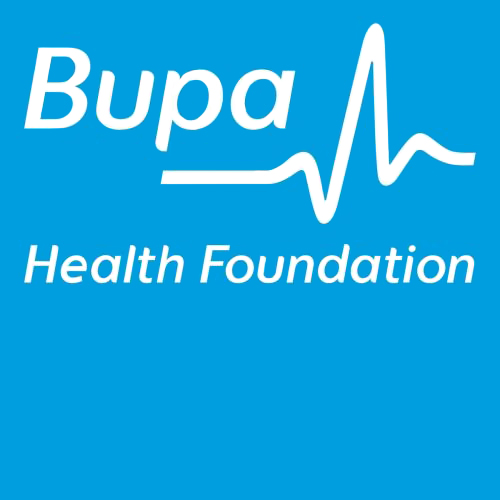 The Bupa Health Foundation is now seeking nominations for its Emerging Health Researcher of the Year Award 2018.
Offered once a year, this award recognises the valuable contribution of emerging health researchers (no more than 5 years post PhD) to the improvement of health outcomes for all Australians, particularly in applied research.
The national winner will receive prize of $25,000 to put towards continuing their research career.
Nominations can be made online via the Bupa Health Foundation website at www.bupa.com.au/foundation. Applications close on Wednesday17 October 2018 (9am AEDT). The Flinders internal closing date is 3 October 2018. For application support and advice, please contact Dr Marina Delpin, Program Manager: Researcher Professional Development.

The Bupa Health Foundation is one of the leading charitable foundations dedicated to health in Australia. Since 2005 they have invested more than $30million in over 110 partnerships across the country and remain committed to contributing to a strong economy by helping promote and ensure better health for all Australians.
The Foundation's work is directed towards partnerships that translate, educate and empower the community in their own health, support new and enhanced service delivery and invest in community-based programs that impact on policy and practice.
---