New Opportunities

STEM Women Branching Out - student member travel opportunity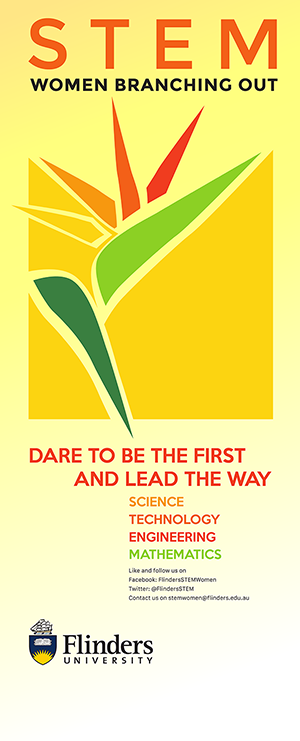 The ARC Centre of Excellence for All-Sky Astrophysics (CAASTRO) is holding an upcoming 'Galaxy Convention' with an emphasis on women in STEM. Over two days in December 2017 in Sydney, students will be able to meet STEM graduates from all over Australia who have taken their ideas out of the lab and into the market.
STEM Women Branching Out is sponsoring the flight tickets and registration fee for two student members of their group to attend this event and they are seeking expressions of interest from undergraduate and postgraduate students for the sponsorship. If you have a student that might benefit from this opportunity, forward this opportunity to them. Selection will be based on first come-first served rule as they only have a limited time; E-mail them at stemwomen@flinders.edu.au
More details on the convention are available at Galaxy Convention.
Spaces are limited and registration online is required asap if intending to attend.
Closing date for student applications: 31 October 2017.
The STEM Women Branching Out is a group is for women in STEM (Science, Technology, Engineering and Mathematics) at Flinders University. It aims to:
Support the choice of studying STEM through role model workshops and networking opportunities.
Provide a greater awareness of what STEM study and work involves, and improve self-confidence.
Provide Leadership skills to help researchers, staff, and students in the STEM area continue and succeed in STEM related careers through programs like Thinkers in Residence.
More information on STEM Women Branching Out can be found at their Flinders webpages.
---