New Opportunities

Australia-China Young Scientists Exchange Program now open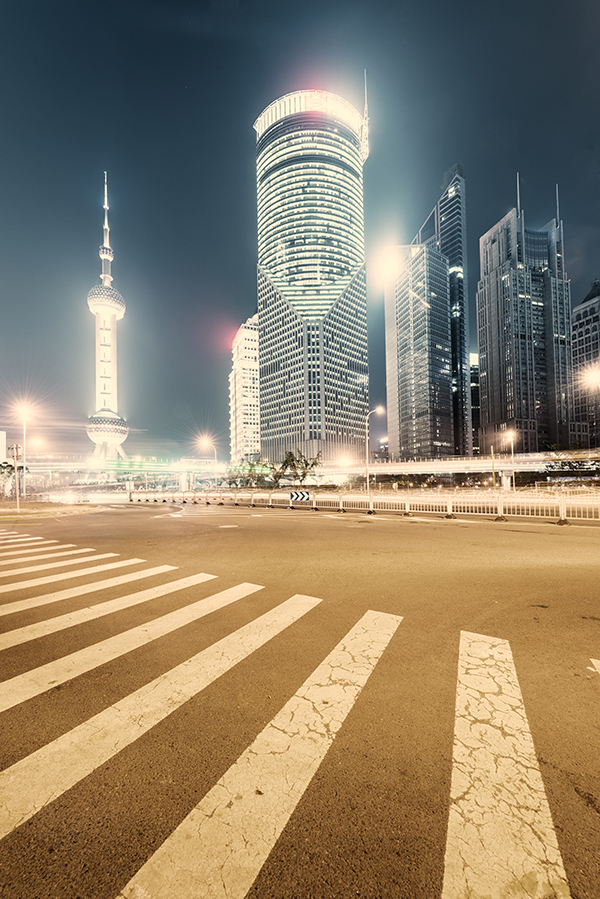 Applications for the Australia China Young Scientists Exchange Program (YSEP) opened on Monday 5 February. YSEP is a joint governmental initiative funded by the Australian Department of Industry, Innovation and Science and the Chinese Ministry of Science and Technology (MOST). It is supported by the Australia-China Science and Research Fund.
Up to 16 Australian researchers will be selected and funded to undertake a two-week tailored program of visits in China, from 28 October - 9 November 2018. A maximum of three applications per institution are allowed. Mary Lyons is coordinating the applications from Flinders.
YSEP funds an annual exchange of Australian and Chinese early to mid-career researchers in the fields of science, technology and medicine. It is open to researchers in academia / research institutes and to researchers in business / industry.
The program aims to:
Increase early to mid-career Australian and Chinese researchers understanding of the cultures, particularly the science and research practices and systems, of the two countries
Develop the researchers' leadership skills as future 'science ambassadors' for Australia and China
Provide a catalyst for long-tem, sustainable Australia-China research collaboration
YSEP also provides participants with exposure to higher order issues outside their scientific/technical specialty, including science and technology policy and best practice research management. Participants' travel, accommodation and associated living costs will be covered by the program.
Contact Mary Lyons for more details, including the guidelines, application form, and closing date for Flinders applications.
---