New Opportunities

The CRC Association magazine has a new look and name - Collaborate Innovate 2020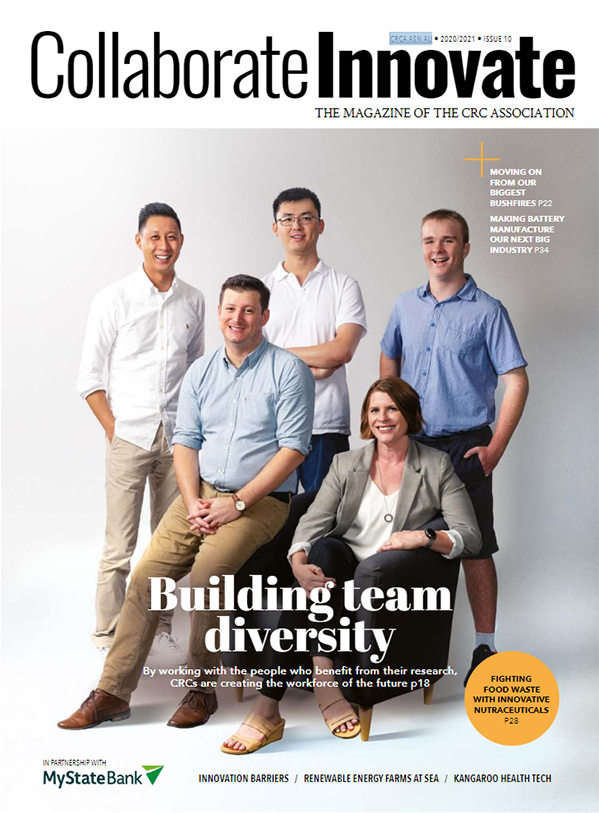 The CRC Association's magazine is now 'Collaborate Innovate 2020' and includes a new look.
In Collaborate Innovate 2020, discover Australia's top CRC achievements. Connect with the world's top minds as they tell the Association their vision of the future of science research and how linking business with science will play out in the economy and society today and tomorrow.
Research commercialisation, science start-ups and genuine, productive collaboration nationally and overseas will be the cornerstones of Australia's innovation future.
---