New Opportunities

Research Integrity short survey for Australian academics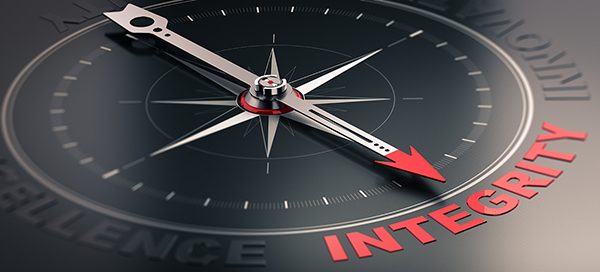 Research Ethics and Integrity staff at the University of Sydney and the University of Melbourne are conducting a short survey of academics in Australia.
The purpose is to gain a deeper understanding about academic's perceptions of the seriousness of breaches of the Australian Code for the Responsible Conduct of Research and which parameters most strongly influence these perceptions, with the aim of promoting consistency across institutions in managing breaches.
The target participants for the project are active researchers (including final year higher degree research students) across all disciplines. Participation involves completing an anonymous 10-15 minute online survey.
A Plain Language Statement contains more details about the project and your rights as a research participant should you choose to take part.
Please read the Plain Language Statement and if you agree with the terms, please participate in the survey.
---