New Opportunities

Round 4 of the DMTC Medical Countermeasures Program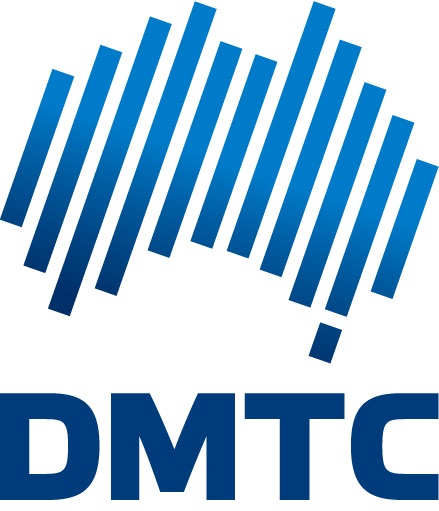 Round 4 of the DMTC Medical Countermeasures Program is now open for expressions of interest.
The program is focused on vaccines, therapeutics and diagnostics for the protection of military and civilian personnel against Chemical Biological and Radiological (CBR) threats, emerging infectious diseases and pandemics.
Round 4 focuses on the three priority themes of Point of Care Diagnostics, Antimicrobial Resistance, and Security Sensitive Biological Agents.
In addition, proposals are welcomed for therapeutics against chemical threats, regional tropical diseases such as Malaria and Dengue; and Alphaviruses.
The closing date for Expressions of Interest is 4:00 pm AEST 6 May 2019. The Flinders internal closing date is 23 April 2019 for a completed final draft. For application advice and assistance, contact Gareth Rees, Senior Research Grants Officer (NHMRC and Health).
Proposed projects are expected to have at least one industry partner and one research/academic partner. The DMTC MCM program is about translation of technology and therefore all proposed projects must be at or above the non-clinical/preclinical phase of development for vaccines and therapeutics; and prototype development for diagnostics.
Details can be found in the following pdf and associated links - https://dmtc.com.au/wp-content/uploads/2019/04/MCM-EOI-Call-April-2019.pdf
DMTC is a not for profit collaborative venture that brings together
defence
industry, universities and government research agencies to develop technologies that will enhance Australia's
defence
and national security capability.
---