New Opportunities

Call for Peer Reviewers in Cancer Research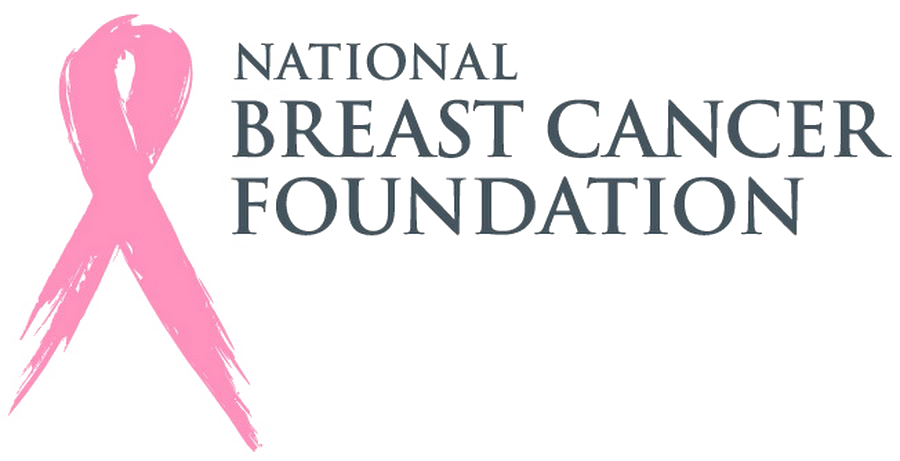 The National Breast Cancer Foundation (NBCF) are inviting applications to researchers involved in cancer research to become a member of their Peer Review Committees. They are looking for scientists with a wide-range of expertise in cancer research. This rigorous reviewing process ensures transparency, fairness and the ability to support the best breast cancer research in Australia.
This is an opportunity for researchers to stay up to date in their field and to gain insights from other fields that can be applicable to their own work. Please forward this request to any researchers who might be interested in participating in the NBCF peer review process. Interested researchers are requested to email research@nbcf.org.au. For information on the review process at NBCF, see their website.
---