New Opportunities

Australian and New Zealand Society of Blood Transfusion Research Fund 2020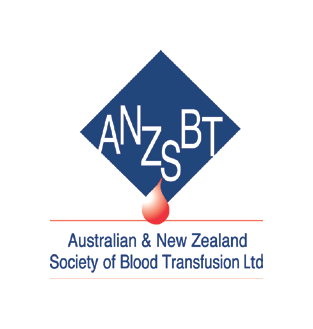 The Australian and New Zealand Society of Blood Transfusion (ANZSBT) seeks expressions of interest for the ANZSBT Research Fund for the calendar year 2020. The Society is offering a total of AUD $75,000 comprising either a single grant of $75,000 or smaller grants totalling $75,000.
The ANZSBT Research Fund supports basic, clinical and translational transfusion research in Australasia to investigators at all levels of their careers. The aim of the Research fund is to support the advancement of research in transfusion medicine and science and to promote and develop research in related medical knowledge and science.
The Society maintains broad interests in clinical practice improvement, patient blood management and haemovigilance.
In addition, the ANZSBT Council has nominated the following research priorities for 2020:
Transfusion in rural and remote settings;
Transfusion in the fetal, neonatal and paediatric settings;
Transfusion in indigenous populations or minority groups of Australia or New Zealand; or
Transfusion in the elderly.
Grants will be available for research projects and are intended for researchers who have not received significant funding from other sources for the nominated project. Applications that seek funding to provide service delivery are unlikely to be funded.
Consideration will be given to applications that support a candidate to obtain an academic degree and/or to conduct research work or gain professional expertise at a centre of excellence relevant to the field of blood transfusion.
Applications are due 28 February 2020. The Flinders Internal closing date is 14 February 2020 for a completed final draft application. For grant writing and administrative support, please contact Denise Caretti, Trust & Foundations Coordinator - Alumni & Advancement, Office of Communication, Marketing & Engagement.
---