New Opportunities

Closing soon - ANSTO and AINSE funding to attend the 38th Berlin Neutron School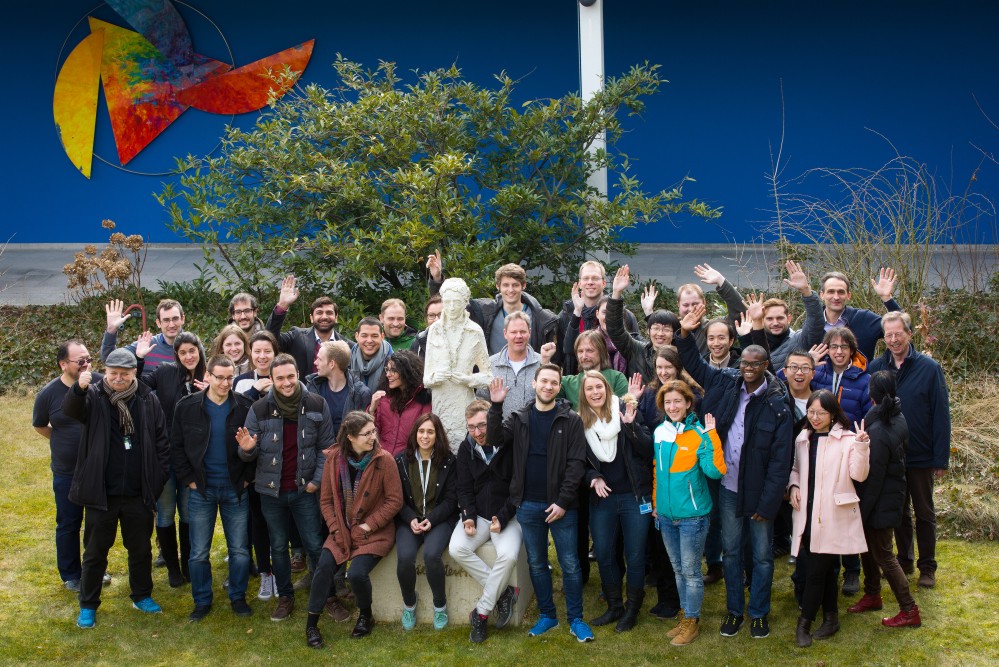 Previous attendees at the Berlin Neutron School. Image courtesy of Helmholtz-Zentrum-Berlin.
As a consequence of the high-level scientific-cooperation agreement signed between Helmholtz-Zentrum-Berlin (HZB) and ANSTO in 2016, ANSTO and AINSE will fund two Australia-based PhD students or post-doctoral fellows to attend the 38th Berlin Neutron School to be held 1-9 March, 2018, at the HZB campus in Berlin. The school will comprise lectures about the production of neutrons, neutron scattering in general, the different neutron-scattering techniques, overviews of neutron science at various facilities, hands-on experimental sessions, and a students' poster session.
If you wish to apply for one of these positions at the school and for ANSTO/AINSE travel support to attend the school, please apply directly via the school web site (Deadline: 15 October, 2017), with an e-mail to Ashley Hill (ashleyh@ansto.gov.au) that you wish to be considered for the travel support.
The successful applicants, who will be selected by a joint committee of HZB, ANSTO, and AINSE staff, are expected to attend the whole school. For more details about the 2018 Berlin Neutron School, see http://www.helmholtz-berlin.de/events/neutronschool/
For information, the programme of the 2016 Berlin Neutron School can be found at https://www.helmholtz-berlin.de/media/media/forschung/magnet/nw_supra/schedule_nschool_2016_final.pdf
---