New Opportunities

First round of funding from Diabetes SA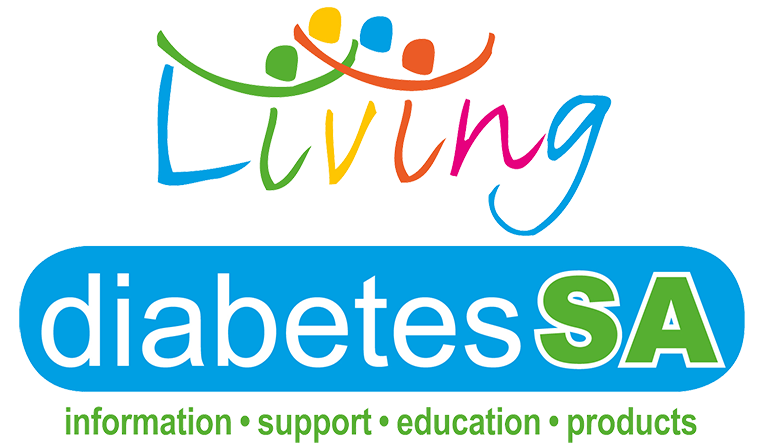 Diabetes SA has now opened their first round of research funding. Funding for up to $100,000 per year for two years will be available to successful applicants. Applications close on to Diabetes SA on 22 December 2017. Flinders applications are due to Research Development and Support by 5 December 2017.
The Association is inviting applications from health professionals and researchers to support new or continuing research that is directed towards prevention, detection, management of diabetes and the identification, delivery and performance of services for people with diabetes.
All projects submitted for consideration should fit with one of the priority research areas (listed below), have the ability for the project to be completed within two years or less, a potential time-frame for outcomes of the research to be implemented, and the extent of involvement of other funding sources. The application form and guidelines can be downloaded from Diabetes SA. If you have any queries, please do not hesitate to contact research.grants@flinders.edu.au or Mary Lyons on extn. 12045.
The key Diabetes SA priority research areas will be:
The development of intervention or prevention strategies that reduce the risk of diabetes in the South Australian community or a defined group.
The development of tests, tools and/or methodologies for the early detection/diagnosis or assessing risk in an individual of diabetes.
The investigation of new and innovative ways of treatment and management of diabetes.
The examination of the psychosocial consequences of diabetes at the individual or community level.
The examination of the organisation, effectiveness and/or optimisation of delivery of multi-disciplinary diabetes services to the community.
---