New Opportunities

Cyber Technology Research Opportunities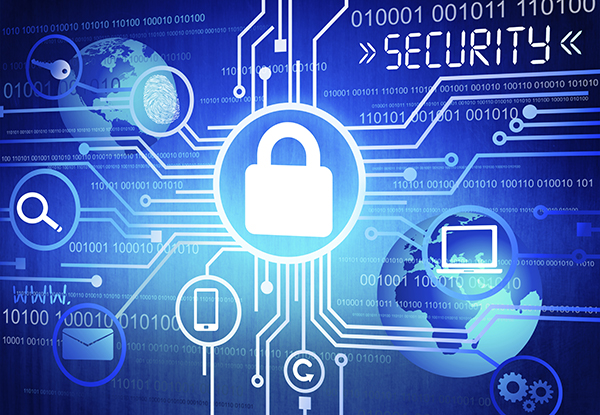 The Next Generation Technologies Fund is seeking submissions from academia and eligible research agencies to contribute to the development of cyber technologies for Defence.
Cyber is a priority under the Next Gen Tech Fund and Defence wants to realise the potentially game-changing cyber capabilities offered by research and development in Australia.
The closing date for submissions is 4:30pm AEDT, 6 August 2018. For advice and assistance in applying, please contact Tony Kyriacou, Defence Partnerships Director, Research Development and Support.

Through partnerships with Data61 and academia, Defence aims to understand the potential of cyber technologies, create prototype systems, and demonstrate the practical application of systems to Defence problems within a three to five year timeframe.
Submissions are invited for projects in the areas of:
system design for resilience
cyber influence and data analytics
autonomous systems
sensing to effects.
In order to be considered, all proposals must be accompanied by a completed covering sheet, in the template provided on the DST website. Funding is available for 12 months with the potential for successful projects to be funded further.
For more information and to lodge a submission see the Defence, Science and Technology website.
---