New Opportunities

Heart Foundation Vanguard grants 2020 now open - extended deadline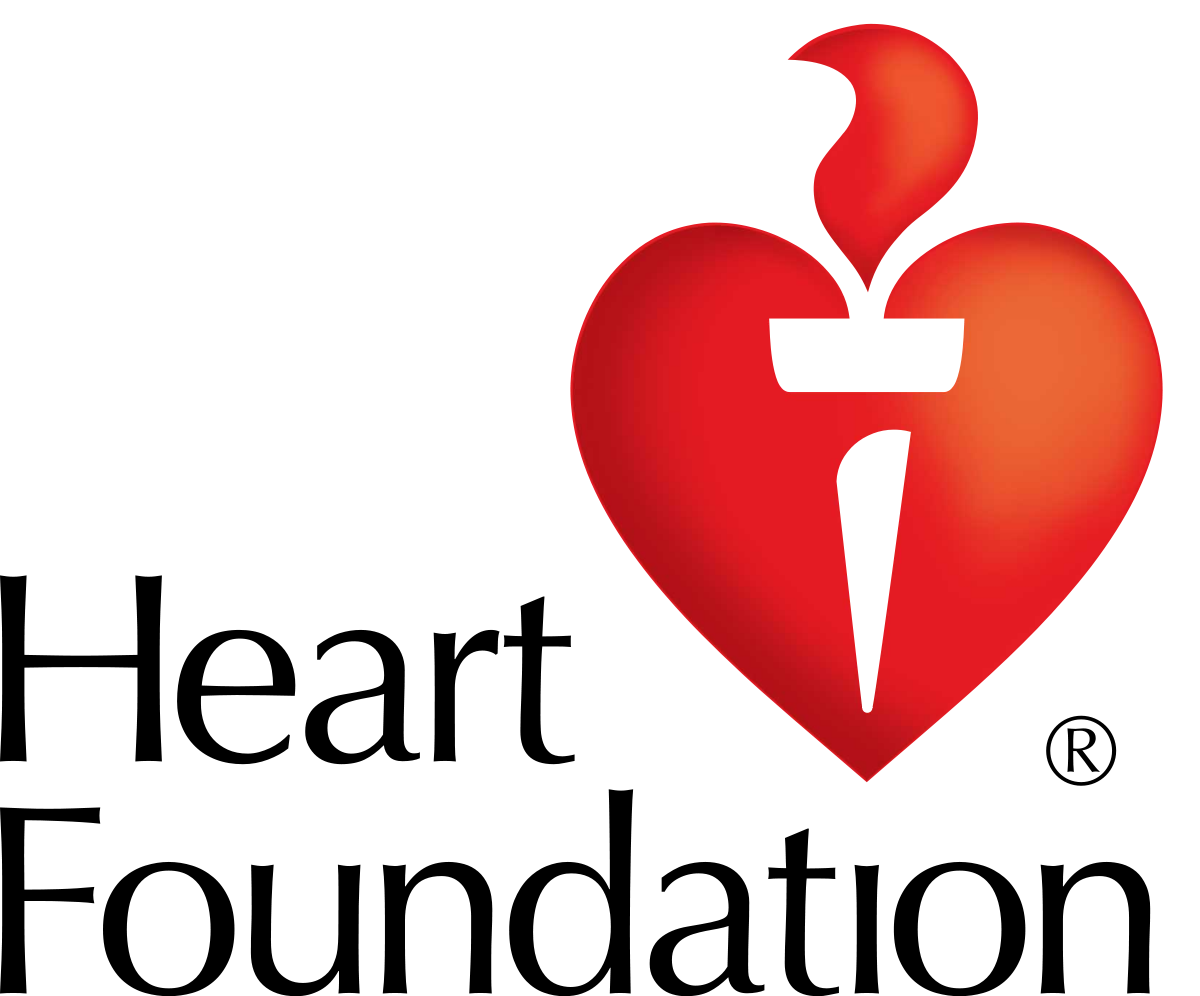 Heart Foundation Vanguard Grants are available to researchers for concept studies with the potential to improve cardiovascular health in the short term.
Designed to test the feasibility of innovative concepts, Vanguard Grants may lead to larger, more rigorous testing in the future. The projects will provide tangible outcomes with the potential to improve cardiovascular health.
To be eligible, an applicant must be involved in any area of cardiovascular health research including biomedical, clinical, public health and health service delivery and only one application per applicant (Chief Investigator A only) is allowed.
Applicants can apply for funding for up to two years, with up to $75,000 of funding per year.
Applications will now close on 1 May 2020. The Flinders internal closing date for a completed final draft application is 24 April 2020. For application advice and assistance, contact Gareth Rees, Senior Research Grants Officer (NHMRC and Health).
For more information, including eligibility criteria, visit the Heart Foundation website.
---