New Opportunities

Accessing SPSS Statistics on Staff/Students Personal Devices - COVID-19 Special Arrangements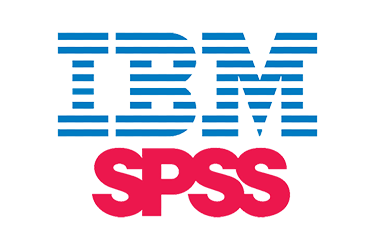 The Flinders Library has provided the following update on special arrangements for accessing SPSS Statistics on staff and student personal devices.
In addition to the Flinders Library local arrangements for remote access to IBM SPSS, IBM Inc. put forward a supplementary initiative for accessing SPSS Statistics on staff/students personal devices. The details from IBM are listed below:
"In response to the COVID-19 pandemic and the resulting disruption that Universities across the world are facing, IBM over the weekend announced that they will be extending the SPSS Statistics Subscription Trial for active and new accounts through to June 15, 2020.
Academic Faculty Members and Students who require SPSS Statistics on their personal devices can download the free trial via: http://ibm.biz/spsstrial2020
As part of the process, Academic Faculty Members and Students will need to individually create an IBM ID and password to access the free trial.
Please note that the IBM SPSS Statistics Subscription Trial has the same feature set as the version of SPSS Statistics available under your SPSS Statistics site license.
IBM are making these changes out of concern and compassion for those who are affected by the global situation and to help universities to make the transition to online learning tools easier."
---