New Opportunities

Research in the MD program – support our students and the School of Medicine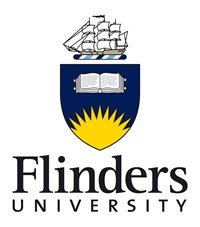 The School of Medicine is calling for projects and potential supervisors for the Doctor of Medicine (MD) Advanced Studies students.

Advanced Studies (AS) is a compulsory research and scholarship theme integrated across all four years of the Flinders MD program as required by the Australian Medical Council for our students to graduate.
The AS students' progress heavily depends on the Flinders research community to offer research projects. As part of a team with a well-defined research question, Flinders MD students have demonstrated the ability to substantially aid in the progress of many projects, including quantitative, qualitative, and mixed methods research.
There are many tasks that are appropriate for students to undertake as part of a research team and these include, but not limited to:
Literature critiques/ meta studies/ systematic reviews;
Adding a longitudinal or a parallel component to your project;
Wet lab bench work (restricted to time commitments);
Collaborative or single data collection;
Data analysis and interpretation;
Undertaking a survey;
A group of students running a small clinical trial under the umbrella of your supervision.
We are now calling for projects and potential supervisors to be part of Advanced Studies.
Projects broadly related to Medicine from all areas of the University are welcome.
Detailed information can be found here - 2017 Advanced Studies Information for Staff.
Contact Dr Hakan Muyderman for further information (e-mail: hakan.muyderman@flinders.edu.au or phone: 0452199965
Applications close June 15, 2017.
---