New Opportunities

Launch your space career with a HDR scholarship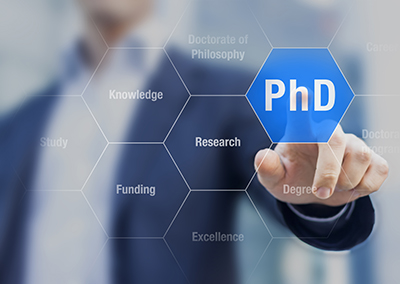 The SmartSat CRC is a partnership between universities, other research organisations, and industry that has been funded by the Australian Government to develop know-how and technologies in advanced telecommunications and IoT connectivity, intelligent satellite systems and Earth observation next generation data services.
The SmartSat CRC invites expressions of interest for higher degrees by research (Masters & PhD) scholarships commencing in 2020.
Successful candidates will be enrolled with one of the SmartSat CRC university partners, which includes Flinders University, and will work on applied Research and Development which align with their research programs.
Topics can include:
Advanced communications & IoT connectivity
Advanced satellite systems, sensors & AI
Next-generation earth observation remote sensing analytics & data services
space cybersecurity systems and space governance.
Applicants should have a first-class honours degree, or equivalent, in a related discipline. Scholarships are available for Australian residents. Non-residents will be considered, subject to project specific requirements. Australian citizenship may be required for projects with specific industry partners.
Refer to the SmartSat CRC website for more information.
---