New Opportunities

Call for Research Projects and Supervisors for the 2019 MD Advanced Studies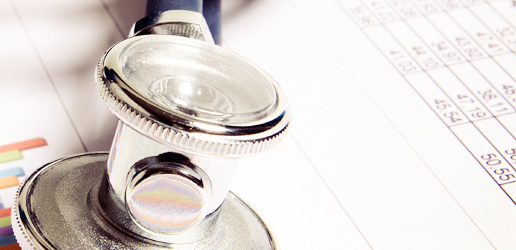 The College of Medicine and Public Health is calling for projects and potential supervisors for the Doctor of Medicine (MD) Advanced Studies students.
Advanced Studies (AS) is a compulsory research and scholarship theme integrated across all four years of the Flinders MD program as required by the Australian Medical Council for our students to graduate.
Advanced Studies aims to provide Flinders MD graduates with a solid understanding of medical research and practical research skills, including coursework options providing a pathway to a graduate certificate in a chosen area, and to interconnect clinical medicine and research groups within the college and the broader community.
The intended impact of Advanced Studies is to enhance the quality of medical care by producing doctors who are both knowledgeable and skilful, with an understanding of self-directed learning, and a broad perspective of the art and science of medicine that facilitates leadership and advocacy for the benefit of the community. Please find the information sheet that explains Advanced Studies in each year of the MD program in greater detail, research expectations, supervisory responsibilities and other important information.
We are now calling for projects to offer the 2019 MD cohort who will begin their research in 2020. You and your colleagues can either offer a research project (or multiple projects) or can be listed as potential supervisors who students can get in touch with to develop a research project idea. You are invited to submit your research project details. Supervisors of potential clinical projects are encouraged to have early engagement with the Southern Adelaide Clinical Human Research Ethics Committee.
If you and your department colleagues have any questions on Advanced Studies or would like to discuss any potential research project ideas to offer to MD students, please do not hesitate to contact md.advancedstudies@flinders.edu.au
Applications close 1 June 2019.
---