New Opportunities

New Funding and Awards from Thinkable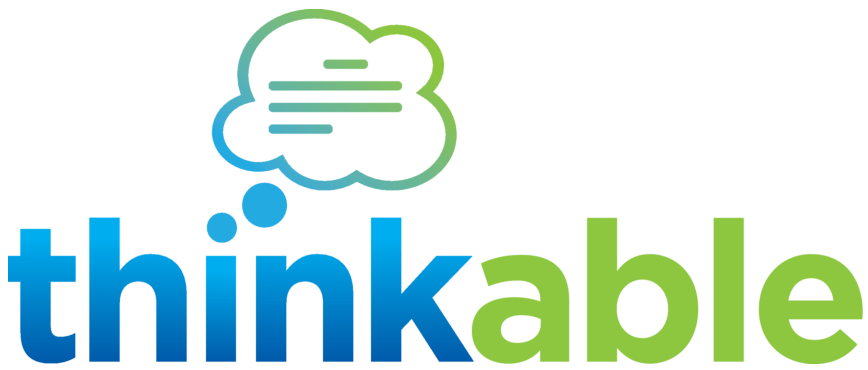 Thinkable allows funders and researchers a new way to source and fund the next breakthrough research idea in any field. Earlier this year we highlighted the Sun Foundation Peer Prize for Women in Science which is hosted via thinkable. Who can apply or vote for an award? Any researcher who has been verified by thinkable. Verification entails registering as a researcher, and then authenticating your current organisation email, select your field/s of study, and provide details of at least one recently published peer-reviewed article. Thinkable strongly encourage peers to engage and vote on entries beyond their own specialist field.
Awards currently open for applications include:
With over 60k members and 400 of the worlds top universities represented, thinkable allows researchers the ability to mobilise their scientific research and knowledge to reach a wider global audience, to find collaborators and funding partners from across the world to support their research, and to engage with more peers to learn about novel ideas to seed new projects. To keep updated on thinkable competitions or to find further information, visit thinkable.org.

---