New Opportunities

New early-mid career award for a science or technology graduate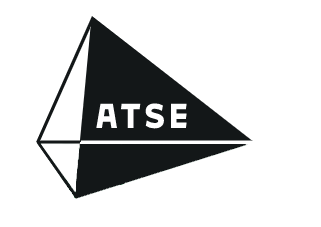 The David and Valerie Solomon Award is a new early-mid career award for a science or technology graduate working in academia/research or industry R&D who demonstrates substantial ability to foster research-industry collaboration and knowledge transfer for the benefit of Australia.
The winner will receive a unique award, a cash prize of $15,000 and 12 months mentoring from a senior entrepreneur/industry Fellow of the Academy with $5000 travel expenses to enhance this mentoring experience.
The Australian Academy of Technology and Engineering (ATSE) administers the award, which will be presented for the first time at the Academy's Oration and New Fellows Dinner on 29 November 2019 in Melbourne.
The David and Valerie Solomon Award recognises and incentivises public sector researchers who are engaged with industry and engaged industrial researchers and drive collaborative activities to produce real-world impact.
Specifically the Award will:
Highlight the importance of collaboration between industry and research, and the translation of research for economic, social and environmental benefit.
Recognise the achievements of an early-mid career researcher who has worked across the research-industry divide, beyond purely academic research or only experimental development.
Bring to the attention of policy-makers the key role applied science, technology and innovation play in the nation's development.
Nominations for the Award close 26 August 2019. The Flinders internal closing date for a completed final draft application is 19 August 2019. Please inform Dr Marina Delpin, Manager: Researcher Training, Development and Communications, of your intention to apply.
For more information, including the nomination form and guidelines, visit the ATSE website.
---