New Opportunities

Access for Flinders researchers to the Raine Study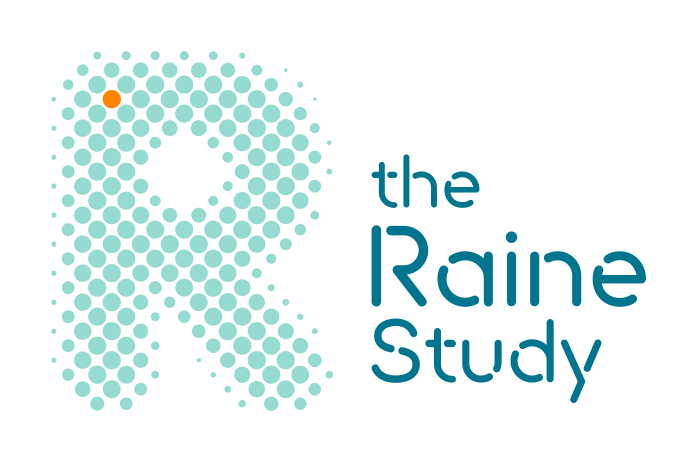 An expansive data resource is now available to researchers in Flinders' Colleges of EPSW and NHS, as the University becomes the first national partner to join the Raine Study – a cohort of 2,900 women, their parents, children and now grandchildren studied across a rich array of health and wellbeing factors for 30 years.
As an institutional member, researchers in these Colleges have free, easy access to this rich collection of data together with priority approval and review, for up to ten (multi-paper) projects every year.
The Raine Study is one of the largest studies across the gamut of life-stages to be undertaken anywhere in the world. Its data has contributed to more than 500 papers around the globe and many ground-breaking insights on health and quality of life.
For more information and details on how to access the databank, see the article from Flinders in Touch.
---