New Opportunities

GSK Award for Research Excellence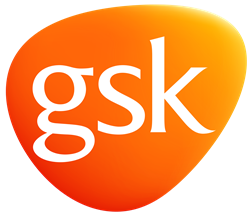 The 37th GSK Award for Research Excellence are now open. The award acknowledges outstanding Australian researchers and their work and provides an $80,000 (tax free) independent research grant to the award recipient's employing organisation to further the recipient's work and knowledge.
The award targets high calibre mid-career clinicians and researchers undertaking human medical health research predominately in Australia.
The judging criteria are weighted as follows:
40% - potential for the researcher's contribution to science to directly or indirectly lead to improvement in human health
30% - potential for the nominee to continue to make research contributions in the field of human health; and
30% - nominee's accomplishments based on academic and employment record, research grants and awards received, cited publications and other examples of research productivity.
Further information about the award and the online nomination form are available at GSK Award for Research Excellence website
Nominations close at midnight on Friday 10 July 2017. The award will be presented at the Research Australia Awards Night,Thursday 12 October 2017.
Please direct any queries regarding the award to are.arenominations@gsk.com
Application support is provided by the Research Services Office. Please contact Brodie Beales in the Research Services Office on extn12275 or via email (brodie.beales@flinders.edu.au) to discuss your application support needs.
---