Flinders Research News

Australia to drive forward on research infrastructure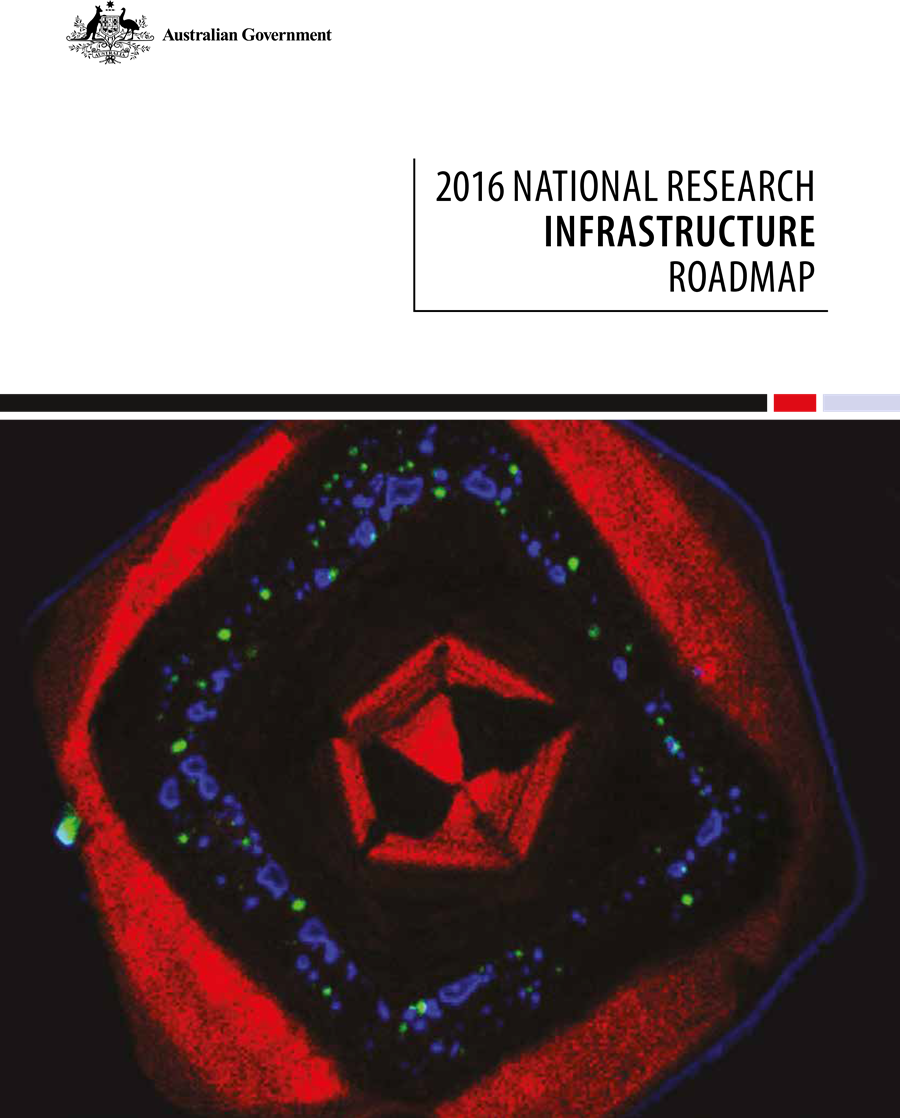 The 2016 National Research Infrastructure Roadmap has now been released. As part of the National Innovation and Science Agenda, the Roadmap outlines what support and infrastructure is required over the next decade to ensure that Australia remains or improves on our current research expertise. Chaired by Australia's Chief Scientist, Dr Alan Finkel AO, the Expert Working Group undertook extensive consultation with relevant stakeholders across Australia before delivering the Roadmap to the Federal Government in February 2017.
The Roadmap identifies nine focus areas that will require support over the coming decade. They are:

Digital Data and eResearch Platforms
Platforms for Humanities, Arts and Social Sciences
Characterisation
Advanced Fabrication and Manufacturing
Advanced Physics and Astronomy
Earth and Environmental Systems
Biosecurity
Complex Biology
Therapeutic Development
The Roadmap can be accessed from the Department of Education and Training website.

---