Flinders Research News

Establishment of the Blood Cancer Taskforce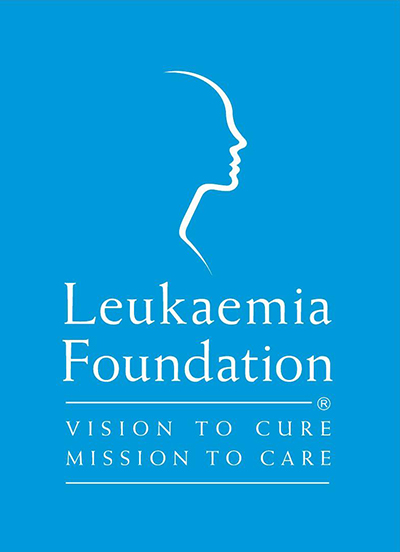 The Leukaemia Foundation has established the Blood Cancer Taskforce to help develop Australia's First National Strategic Action Plan for Blood Cancer.
The Taskforce will work together to develop the Action Plan, which will be delivered to the Commonwealth Government by June 2020.
The Blood Cancer Taskforce unites Australia's leading haematologists, researchers, patients and members of the blood cancer ecosystem together for the first time, to provide the blueprint to help tackle the key issues facing the blood cancer community today and into the future.
The Taskforce is co-Chaired by Bill Petch, CEO, Leukaemia Foundation and Professor John Seymour, Director of Cancer Medicine, Clinical Research and Haematology, Peter MacCallum Centre. A full list of members can be found at the Leukaemia Foundation website.
The formation of the Taskforce and development of the National Strategic Action Plan together mark a major milestone for the blood cancer community and will set the national agenda around blood cancer for many years to come.
The Leukaemia Foundation was provided with $150,000 by the Commonwealth Government to develop a National Blood Cancer Action Plan.
The Plan's scope draws on the Leukaemia Foundations' 2019 Report State of the Nation: Blood Cancer in Australia, which had identified actions required in relation to:
Empower patients
Accelerate Research
Ensure Access; and
Catalyse Health Service Reform.
For more information, see the Leukaemia Foundation website.
---