Flinders Research News

Innovation Connections and Flinders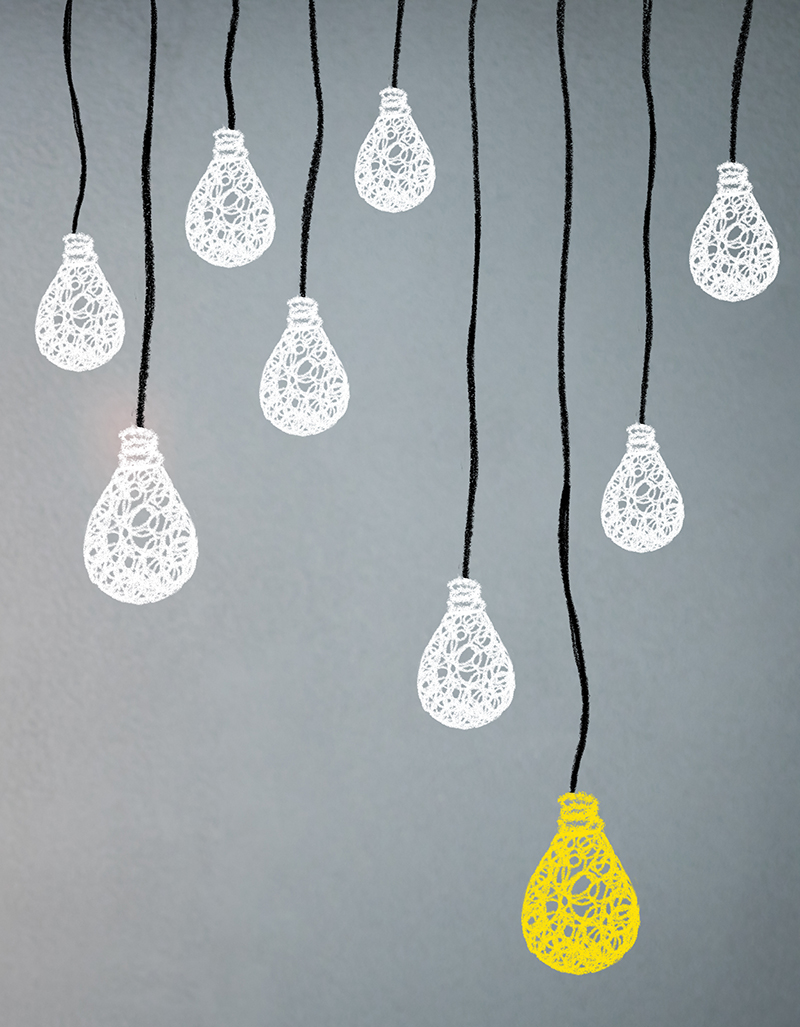 Flinders University hosted Andrew Richardson and Paul Felici from Innovation Connections, an initiative of the Federal Department of Industry, Innovation and Science recently, to meet with key stakeholders at Flinders so that we could learn more about Innovation Connections and how we can help in expiating the contracting process associated with receiving a grant. The Innovation Connections program provides small and medium sized businesses with access to expert advice to address technology and knowledge gaps, and collaborate with the research sector in developing new ideas with commercial potential. Support includes an Innovation Connections grant of up to $50,000 in matched funding to work on collaborative projects, together with support for researcher placement, business researcher placement or graduate placement options.
The SA Innovation Facilitator, Andrew Richardson, works alongside business to find solutions to their IT needs, identify new technology, knowledge and expertise, and to provide pathways to engage and collaborate with the research sector. To be eligible for the grant the industry partner must satisfy eligibility criteria, and also be either operating in, or provide enabling technologies, inputs or services to one of the five growth sectors. The growth sectors are Advanced Manufacturing; Cyber Security; Food and Agribusiness; Medical Technologies and Pharmaceuticals; Mining Equipment, Technology and Services; and Oil, Gas and Energy Resources.
"Unlike traditional approaches this grant is non-competitive and administratively simplified with quick application to award turn-around time. It is a great way to explore and build strong relationships with industry partners," said Carmela Sergi, Institute Manager, Medical Device Research Institute.
If you are working with an industry partner and may benefit from this grant, or if you have research capabilities and would like to be matched with industry in these sectors please contact Mary Lyons, Research Grants Officer, Research Development and Support, or Andrew Richardson directly at andrew.richardson@businessfoundations.com.au.
---